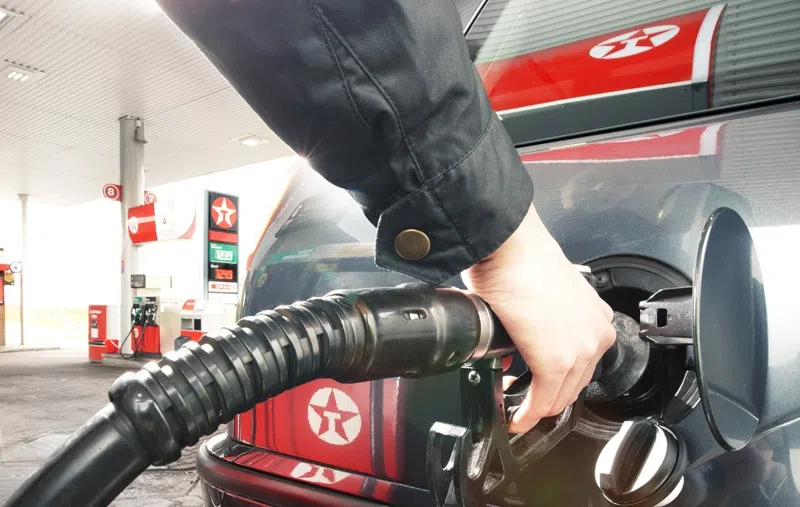 "Fuel Me Up, Texaco"
.. that's the phrase you must answer your phone with if you get a call from The Drive Home's Teresanne O'Reilly this week!
All this week, Teresanne is playing "fueled up in 60 seconds" and giving you the chance to fill up with quality Texaco fuel – for free!
The Texaco brand has a long and rich heritage in this country, having been in Ireland since 1924 and their fuel is fuel you can trust.
Trust your car to the Texaco Star!
How To Win
Fancy winning €100 worth of Texaco fuel vouchers?
All you've to do is listen in to The Drive Home week days from 3pm and Teresanne will be letting you know how you can play 'Fueled up in 60 Seconds'
We've set Teresanne a challenge, to call back as many of you as she can in 60 seconds, if you answer the phone with the correct phrase and answer a simple question, you could win a €100 fuel voucher for Texaco!
Terms and conditions apply, click here for more.
Catch The Drive Home with Teresanne O'Reilly weekdays from 3-6pm. Listen, here.