Are Your Christmas Lights Shining Brighter This Year?
Maybe you used your quarantine time to deck the halls. Do you have LED lights covering every square inch of your house or do you have the most sophisticated lights on the street?
Then we want to hear from you!
WLR and Morris's DIY have teamed up to find Waterford's Best Christmas Lights display!
Be it lights on your tree, in your garden or on your house we want to see them. If your lights are the most impressive we've seen, you get to claim the coveted title of the owner of Waterford's Best Christmas Lights.
The best house or Garden lights win a LG 4K Smart TV and the best Christmas Tree will win a Samsung Galaxy Tablet. These prizes are all thanks to Morris's DIY!
Morris's has everything you need to brighten up your Christmas this year. They have amazing deals on all Christmas lights, decorations and much more.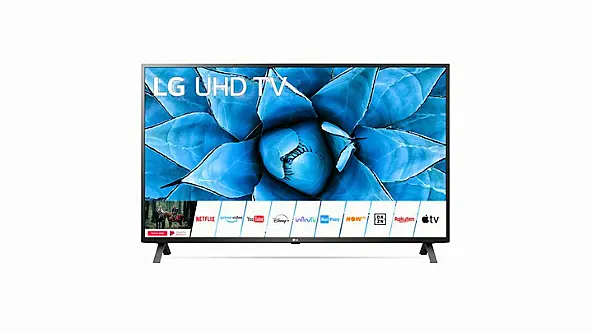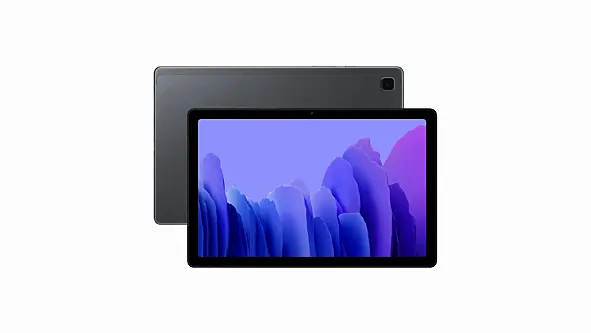 How To Win
Step 1. Craft your lighting display
Step 2. Email a snap of your lit-up house or garden or a pic of your fabulous Christmas tree lights to [email protected].
So what are you waiting for... let's all get extra festive this year!
Where To Find Morris's DIY