The rediscovery of a 300-year-old painting of Waterford's Christ Church Cathedral has been hailed as significant for the city's heritage.
The painting, which is estimated to date from the 1730s, was found in a small attic of the cathedral.
Funding has been granted this week by the Heritage Council to Waterford Union of Parishes to have it conserved and restored.
"It's really quite marvellous and amazing," Dean of Waterford, Bruce Hayes, told WLR News, "to see this picture going to be restored because the significance of it can't be underestimated.
"There are very few pictures of Waterford City that survive from this period.
"There's a very well known one by Willem van der Hagen (1736) in the Waterford Treasures Museum - the Bishop's Palace - but it's a very different perspective.
"This is a painting really just of the building of the cathedral itself.
"It's rare and important and it's great for Waterford people to be able to say that part of our heritage is going to be secured for future generations."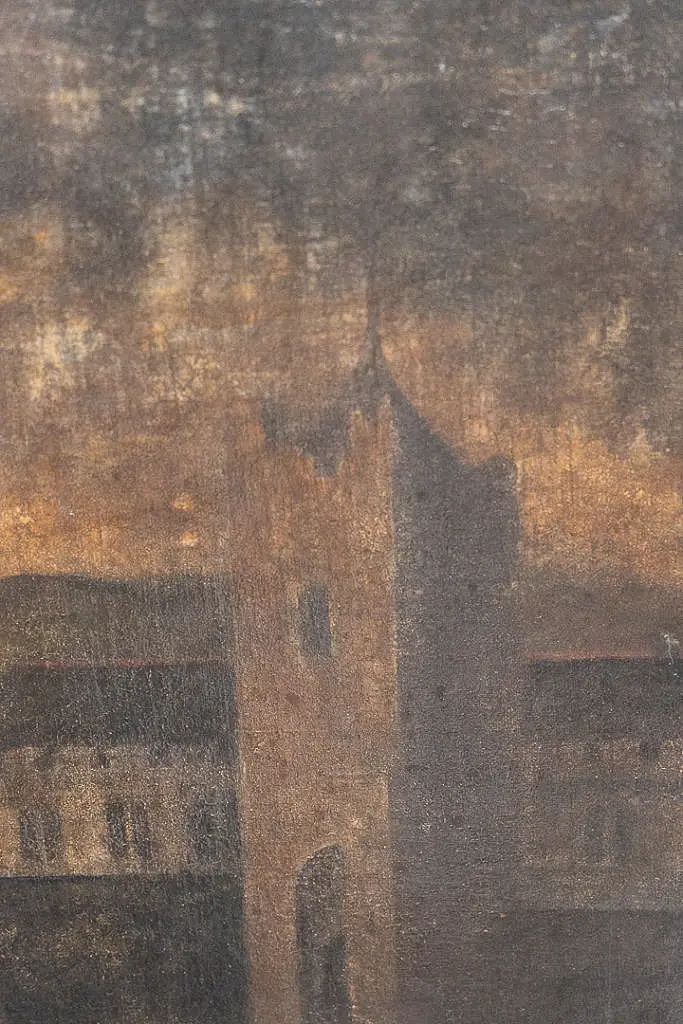 While it is not yet known who painted the work, it is hoped that during the process of restoration, a name might be revealed.
€5,984 has been awarded by the Heritage Council under their Community Heritage Grant Scheme 2023.
Work can begin on the project immediately and it is hoped it will be finished in time for the painting to be displayed in the cathedral by the end of the summer.
"The painting had been forgotten about for a long number of years," Dean Hayes continued, "and when we found it, I suppose we didn't really straight away understand the significance of it but it is really quite an interesting painting from that time.
"With its age and the old varnish and the discoloration, it wasn't immediately obvious even what it was.
"It took a little bit of research and now we've got this project in hand and hopefully it will be revealed in due course as a finished work."
For all your latest Waterford news and sport, click here.