SETU, The first university for the region has officially come into existence.
Minister for Higher Education Simon Harris officially signed the order under the Technological Universities Act 2018 to establish South East Technological University (SETU).
SETU is the amalgamation of WIT and IT Carlow. Commenting on the merger, Minister Harris said:
"This really is a red letter day. Now for the first time a university stands in the South East. This new university can build on the enormous strengths of both institutes and really put a mark on the quality of higher education, employment, enterprise and skills creation, expanded research, socio-economic and regional development in the vibrant South East. The new university will be building on and with very firm foundations."
The day is here! Welcome South East Technological University @SETUIreland. Working together we have delivered a university for the south east. This will be a game changer; improving access to education & driving investment & jobs into the region

Read more:https://t.co/5wrLMrfjPa pic.twitter.com/sxLkKpP8lS

— Simon Harris TD (@SimonHarrisTD) May 1, 2022
Minister Harris paid tribute to the efforts of all stakeholders in establishing SETU, "today would not be happening if it were not for the hard work put in across the past decade by staff, management, students and the people of the south east. While today is the start of a brand new journey, it is only one step on the road. This will be matched by investment, investment in infrastructure and new buildings, investment in education, investment in research."
Prof Veronica Campbell as new SETU President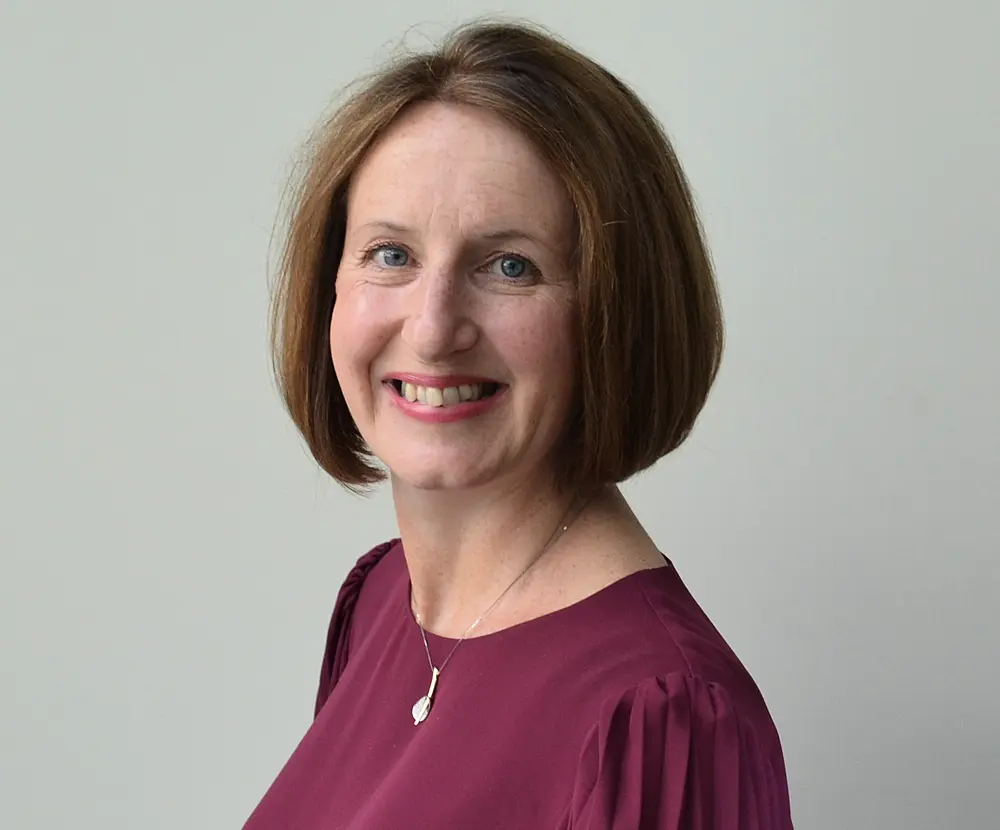 Prof Veronica Campbell was today ratified as President of the new university. Originally from Scotland, she's a former bursar and Director of Strategic Innovation at Trinity College.
Paying tribute to her, Minister Harris said "her appointment allied to a very strong governing body with a wealth of experience on all sides, including the former Provost of Trinity who will be well known to Prof Campbell, provides a fantastic platform in my view to take the new TU forward."
The Chairperson of the Governing Body, Prof Patrick Prendergast said "The creation of South East Technological University is a momentous day for the south east of Ireland. It marks a new dawn for the region, and we in the governing body share an immense pride with the staff and students of SETU in all that has been achieved to make our new university a reality."
Prof Campbell said "We are ambitious for our new university and for our region. We want to become a leading European technological university, transforming lives, and driving growth through excellence in learning, research, collaboration and innovation."
Campuses of SETU
SETU has campuses across the region in Waterford, Carlow, Wexford, Wicklow and Kilkenny. It currently has 18,000 students and employs over 1,500 staff with ambitions to grow.
No announcement has been made as to the location of the SETU headquarters, however, speaking to WLR in February, Minister Harris said it would be "bonkers, mad and bizarre" for it to be anywhere but Waterford. More here.
SETU will officially celebrate its launch in September.