Colin "Noel" Shanahan of Mad Ferritt joined Geoff for a chat on the Lunchbox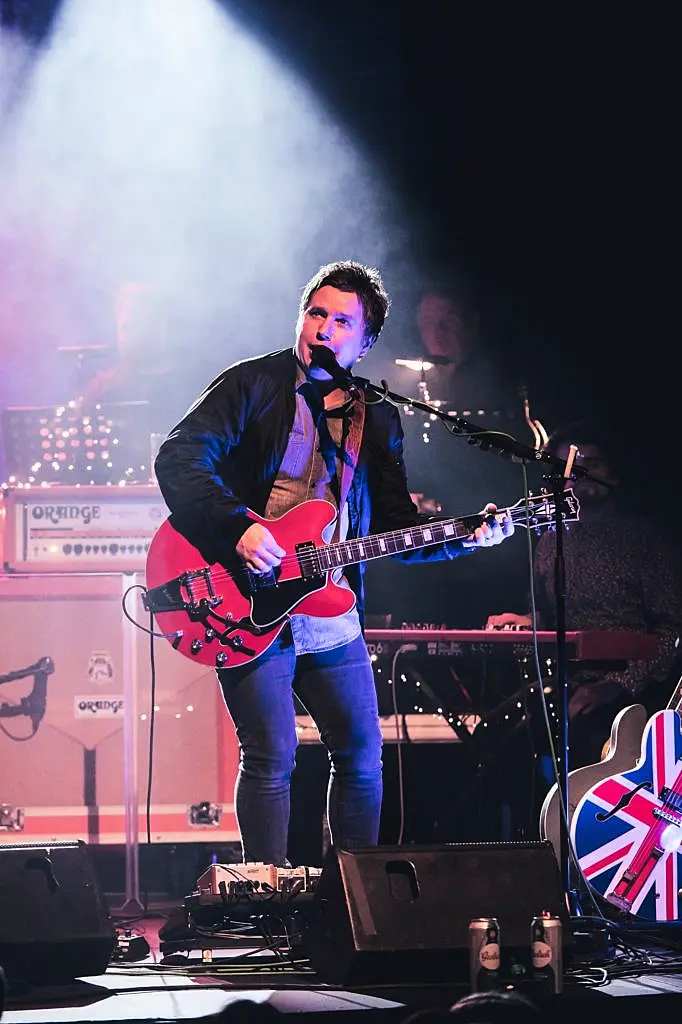 Mad Ferritt played their first gig in the Forum 12 years ago and have never looked back, they play a small number of gigs per year and this is one of them on Sunday night.
The band are one of Europe's finest Oasis tribute acts consisting of a group of Musicians from Waterford, Ireland. The aim of the band is to put together a Tribute show that mimics the raw power and swagger of an Oasis live show in their hey day. If you are a Fan of the Oasis "Live by the Sea" and "There and Then" live videos then you are gonna love this. The lads pay particular detail to re-creating the famous Oasis Wall of Sound.
As well as their full electric show they also have re-created the famous 'Oasis MTV Unplugged' theatre show that consists of a 14 piece band with string and brass section
https://www.facebook.com/madferrittmusic