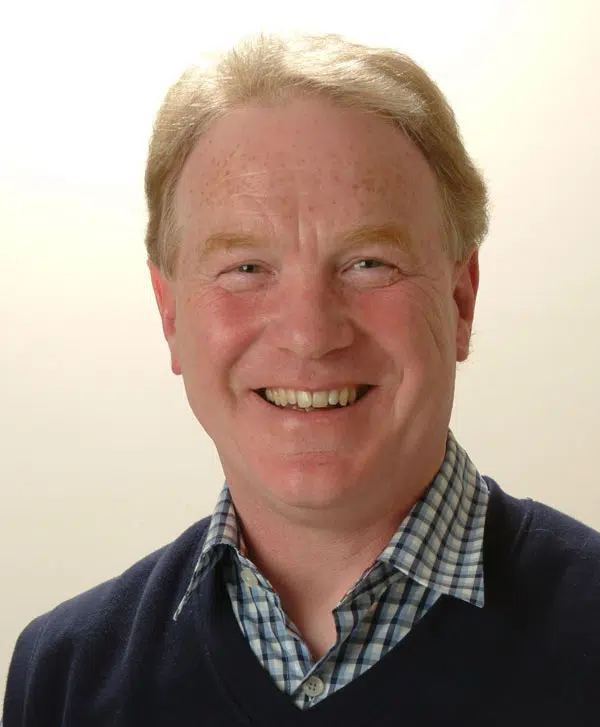 An Independent Waterford Councillor says he believes John Halligan was ill advised to go public on his plans to visit North Korea.
The Waterford Minister of State announced last week that he wants to lead a peace mission to North Korea.
He said he would be joined by fellow Independent Ministers Shane Ross and Finian McGrath.
Councillor Joe Conway who supports the Independent Alliance says this was a media car crash for them.
"If they were going to go on a private visit, politically it would have been better to go privately and do their business and if they had some successes then they could report it, but going off half-cocked the way they did left themselves open to derision".
Joe Conway says this episode has not done the Independents any favours:
"I think, if they had consulted at grassroots level they wouldn't have made those mistakes. Their motives were perfectly valid, but we have enough issues..without bringing that sort of grief on ourselves".