The members of Mark White Taekwondo and Fitness have been getting fit to raise funds for St Vincent De Paul by taking part in a 25-day bootcamp challenge through out the month of November, known as "No excuses November".
On Saturday 25th November Oliver Carroll broadcast live from the Tramore location as the members wrapped up this epic challenge. The total amount raised through donations, fundraising, bake sale and bucket collection was €13,351.10.
This really was an incredible achievement once again from Mark and all the team and our thanks to them, and to you for supporting.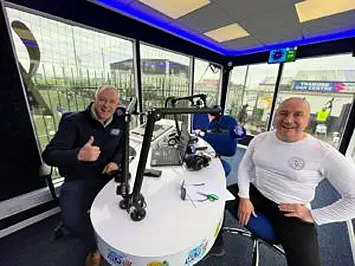 So far Mark has raised over €85,000 for St Vincent De Paul. Our thanks also to Mrs Claus and all the bakers.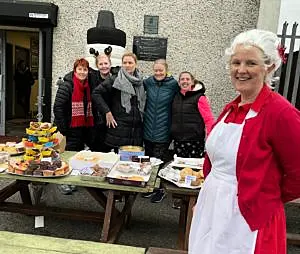 More details on all of the Christmas Appeal events are available on www.christmasappeal.ie