Fancy The Chance To Win A Home Worth 300k In Dunmore East?
Then you've come to the right place!
Each day this week on The Big Breakfast Blaa, Ollie and Maria will have two free ticket entries into the WinThisHouse.ie draw up for grabs, which gives you a chance to win this stunning home in sunny Dunmore East.
That's not it..
At the end of the week, each daily ticket winner will be put into a hat and the name drawn out will win a €50 voucher for Pinks Cantina and Grill Waterford!
WinThisHouse.ie is giving people across the country the chance to enter their draw, and for only €23 you can have the chance to win your very own holiday or forever home in beautiful sunny Dunmore East worth over €300k! The draw takes place on September 22nd 2021.
Check out Win This House on Facebook and Instagram for more.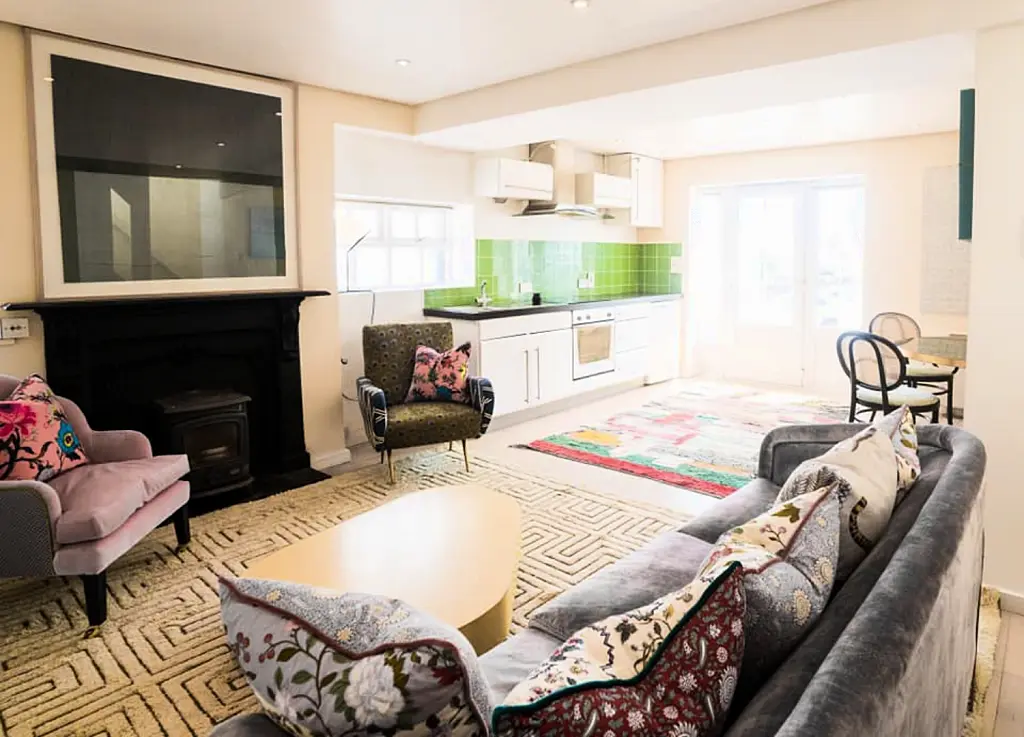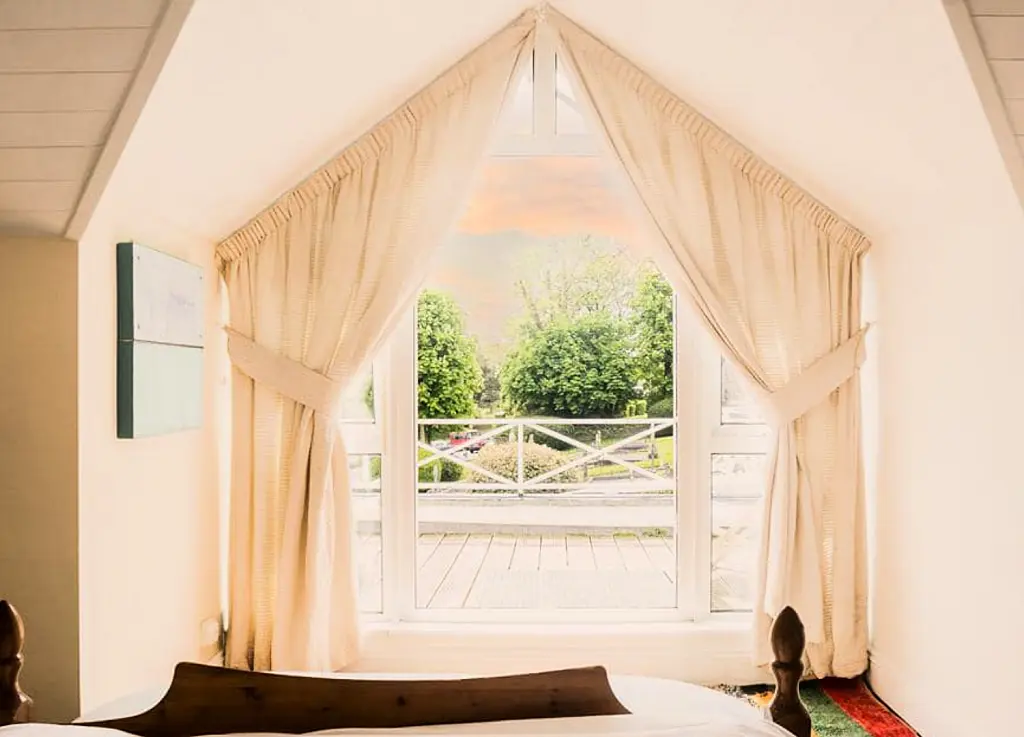 How To Win
All this week on The Big Breakfast Blaa, Ollie and Maria will be asking you to tell them your House Horror stories!
Something that happened in your home or previous home that annoyed you or made you really wish you could win a new home. It could be a dishwasher overflowing, your kids drawing on the walls or an invited rodent visitor!
Just WhatsApp or text us on 083 33 33 975 with your House Horror story and we'll read it out, or even bring you on air to tell it yourself.
Ollie and Maria will be picking a daily winner, five winners in total, and one of those lucky winners will also win a €50 voucher for Pink's Cantina & Grill.