Annie Donnelly of Faithlegg Scouts and Grace Malone of Butlerstown Scouts spoke to Damien this morning about the reason they are in Portugal.
The girls are one of eight teams taking part in a Scouting Ireland Explorer Belt. This is a 200km expedition where the teams are dropped at a random location and given an end point.
They then have to come up with a route 200km in length to get to this point.
As well as this, there are a variety of challenges and projects that they have to take part in. The topics range from Portuguese culture to religion.
Each team will be assessed at the end and have the opportunity to win an award.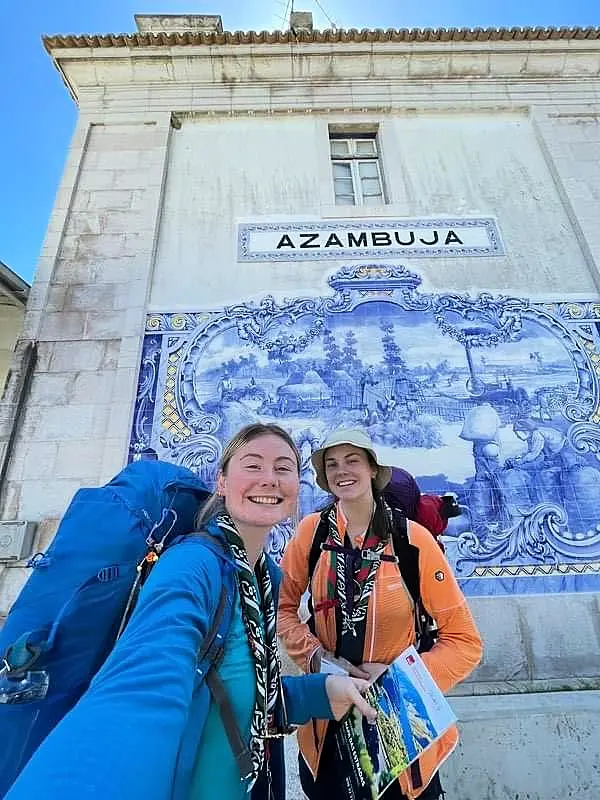 The girls are currently on day six of ten and are 130km in.
They were given a budget of €80 for the ten days, and therefore have to bulk buy goods such as rice. This is proving difficult at times because the items can be heavy to carry along with their other luggage.
Because of their small budget, they are relying on the generosity of people for places t0 stay. They have stayed in a fire station, a children's hospital, and a local scouts' den so far.
After the Explorer Belt, which is one of the highest scouting achievements, the team will have a full day in a Lisbon camp where they will share stories of their excursion.
To listen to the full conversation, click the link in this podcast.
For more Déise podcasts, click here.