Author Aingeala

Flannery

To Speak at Waterford Central Library on May 10
Critically acclaimed Waterford-born author Aingeala Flannery will be making a special appearance at the Waterford Central Library Wednesday, May 10 at 7:00 pm. An award-winning journalist, broadcaster and writer, Angelina's debut novel The Amusements was shortlisted for The Irish Book Awards.
Booking for this free event is required. Please call Central Library, 051 849 975, to reserve your space.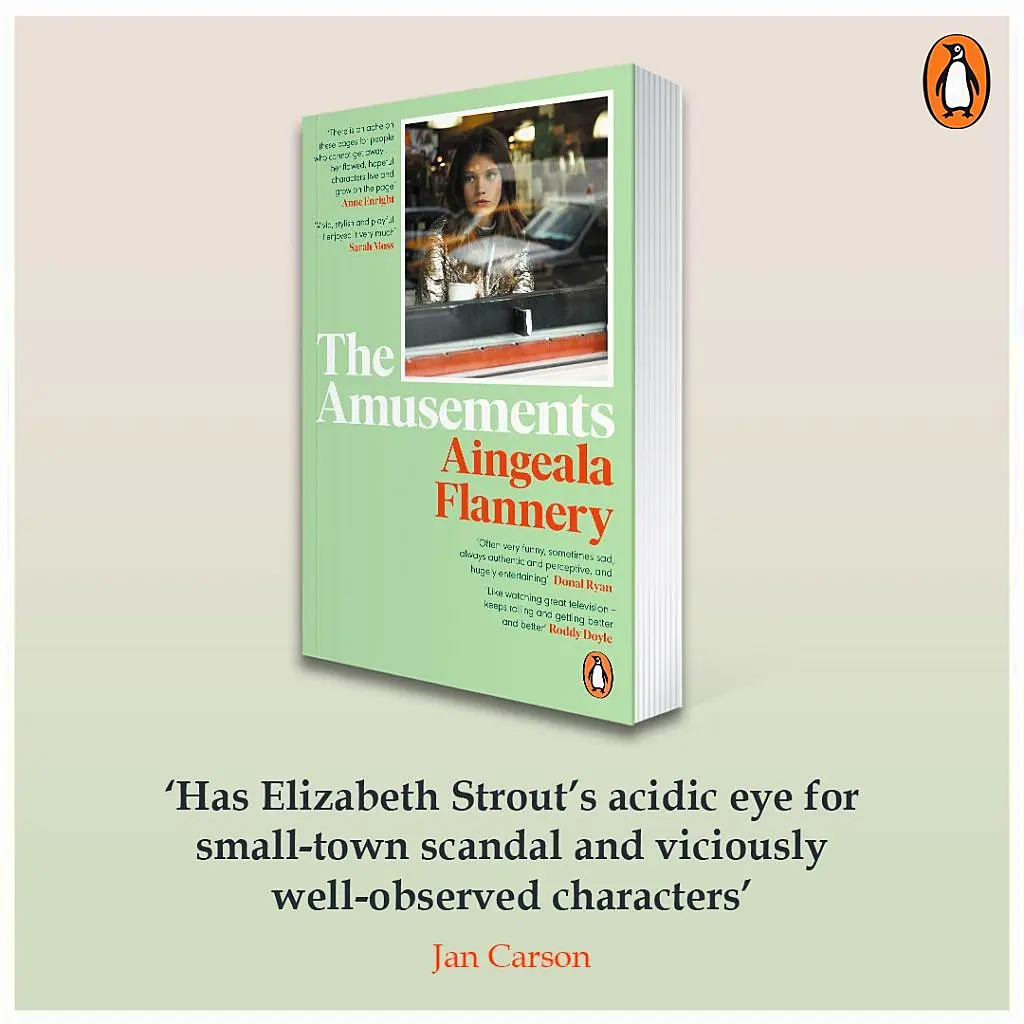 In 2019, Flannery's short story Visiting Hours won the Harper's Bazaar Short Story Prize. She has twice been a finalist in the RTÉ short story competition. Aingeala was awarded a Literature Bursary by the Arts Council of Ireland in 2020 and 2021 and was a winner in the 2018 Irish Writers Centre Novel Fair. Her debut novel The Amusements was published by Penguin Sandycove in June 2022
Aingeala holds an MFA in Creative Writing from UCD. She currently lives in Dublin and is working on her second novel.