Come along to Mount Congreve Gardens for the first stop on The Déise Greenway Tour
Each Friday in August, WLR's Déise Today takes to The Greenway. First stop, Mount Congreve Gardens and Tea Rooms.
Developed over a lifetime by Ambrose Congreve, Mount Congreve's 70 acres of gardens are without doubt among the most beautiful in the world.
With beautiful river and woodland walks, plus a walled kitchen garden and formal gardens, Mount Congreve Gardens are breathtakingly beautiful from April to September and are open seven days each week to the general public to the end of September  and can be accessed from the Waterford Greenway.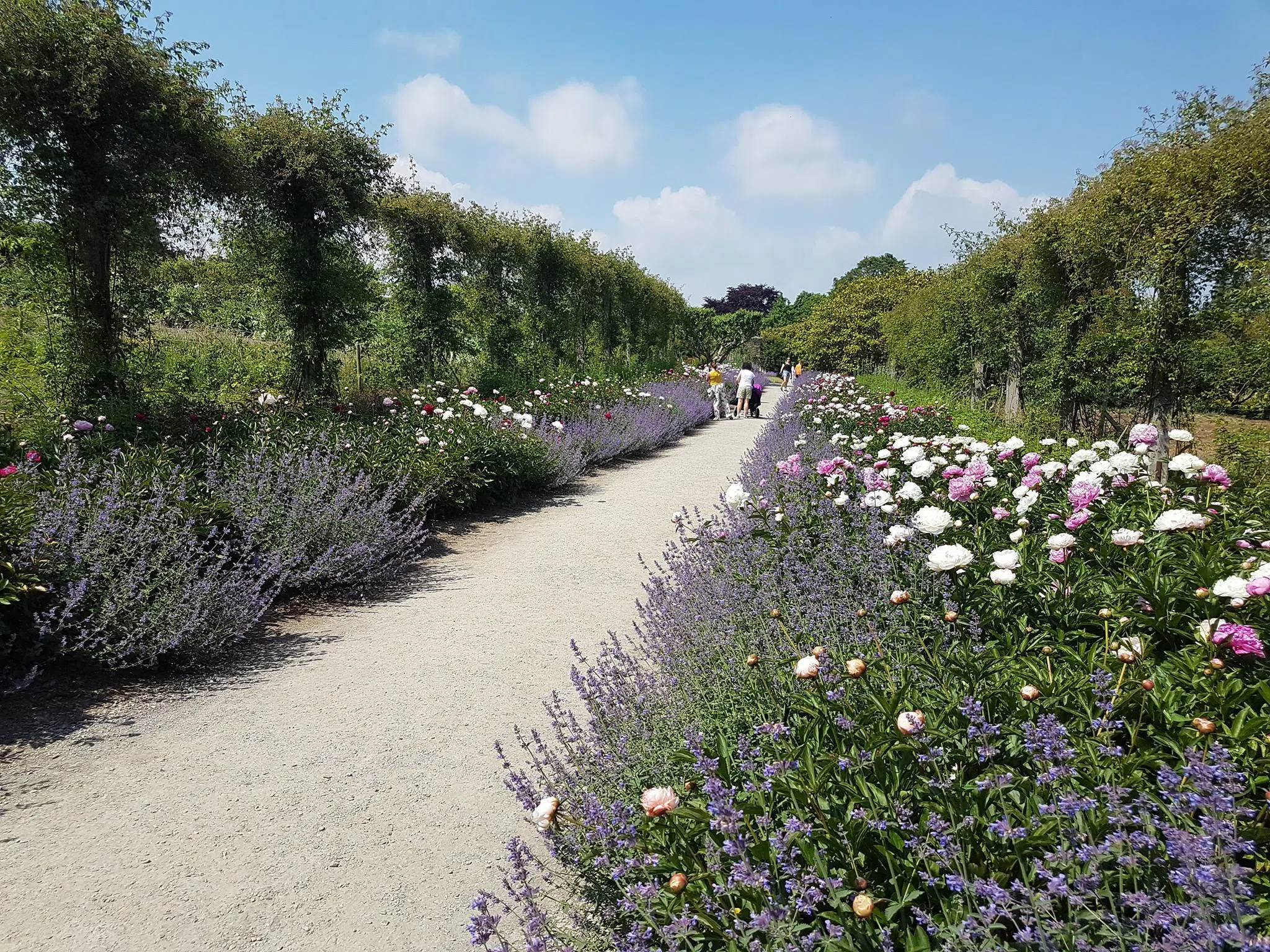 Eamon will be chatting to Estate Manager Ray Sinnott and Head Gardener Mark Corcoran, as well as many more employees, local historians and visitors to the gardens.
There'll also be live music and some prize giveaways.
Join The Déise Today team in Mount Congreve Gardens from 10am-12pm.