Every evening at 6 O Clock WLR brings you the 6 biggest stories of the day
1. Waterford Councillor apologises for "clumsy wording" of social housing email, but stands by it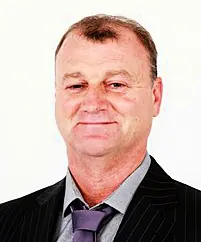 A local councillor says he apologises that an email he sent was "clumsily worded" but says he stands by it. In the email to the council's housing department, Councillor Jim Griffin suggested that a housing estate in Dunmore East would have less anti-social behaviour problems than others, because only four of the houses are social houses.
2. No further easing of restrictions until Delta variant under control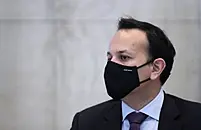 The Tánaiste says there will be no further easing of Covid restrictions for the next few weeks. Leo Varadkar has said amid concerns around the Delta variant, the Government wants to monitor how re-opening indoor dining goes. Meanwhile immunovirology expert Professor Liam Fanning says that Ireland will "get on top" of the surge in Delta cases "some time in August"
3. West Waterford's TQS acquired by US multinational Cognizant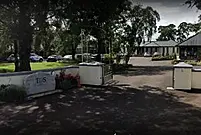 The West Waterford company currently employs more than 200 staff and has delivered projects across more than 60 countries in the past decade. US multinational Cognizant say they acquired the company for its data intelligence capabilities. It's understood the company will stay on as sponsors for Waterford GAA and all jobs in Waterford will be retained.
4. Decision on Dunmore East's designation as landing point to be made in weeks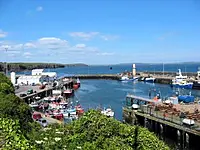 The Minister for Agriculture and the Marine has said a decision on the designation of Dunmore East as a landing port for UK and Northern Irish Vessells, will be made in the next few weeks. Charlie McConalogue is visiting Waterford today and is set to meet with those involved in the fishing industry in Dunmore East.
5. Only 500 fans for Waterford's All Ireland SHC clash with Galway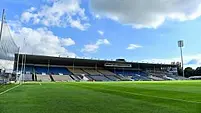 Waterford county board chairman Sean Michael O Regan says its frustrating that the government aren't making an allowance for Waterford's game against Galway on Saturday. As part of the government pilot events programe, some outdoor gatherings are gvien exemptions to exceed the 500 person limit, but not the game at Semple Stadium. The game will be broadcast live here on WLR on Saturday from 1:45pm in association with George Corbet Skoda.
6. Golfer Seamus Power celebrates PGA Tour win in Dungarvan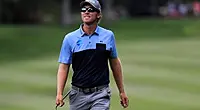 Professional golfer Seamus Power, who grew up in Tourneena and started playing golf in West Waterford Golf Club, is back in the Deise, fresh from his first PGA Tour win. Power won a play off to win the Barbasol Championship last weekend. Afterwards he thanked everyone from West Waterford who supported him over the years.