Waterford Music Week Returns!
The Déise has some great music... and we want to share it with you. Waterford Music Week returns for its third year. Across music week we will be showcasing and supporting local independent artists on-air, online, and across WLR's social channels
Waterford is full of musical talent that spans, many genres, there really is something for everyone. From rap to indie, pop to folk, you'll be sure to find something to suit your taste and hopefully discover an amazing artist that you might not have heard of before. You never know they could even be your neighbour. In association with IMRO, Waterford Music Week will kick off with a 2-hour bank holiday Monday special with Ray C from 7 pm and will run until Saturday, August 12th across all radio shows and will culminate with a live free showcase on O'Connell Street. Full details HERE. Listen in online on WLR and keep up to date with all the talented artists on Instagram.
If you can't make it on the day that's okay, as we will be live-streaming the entire event on our website and Facebook page.
Scroll down to find out how you can support these amazing independent Waterford acts.
Waterford Music Week line-up!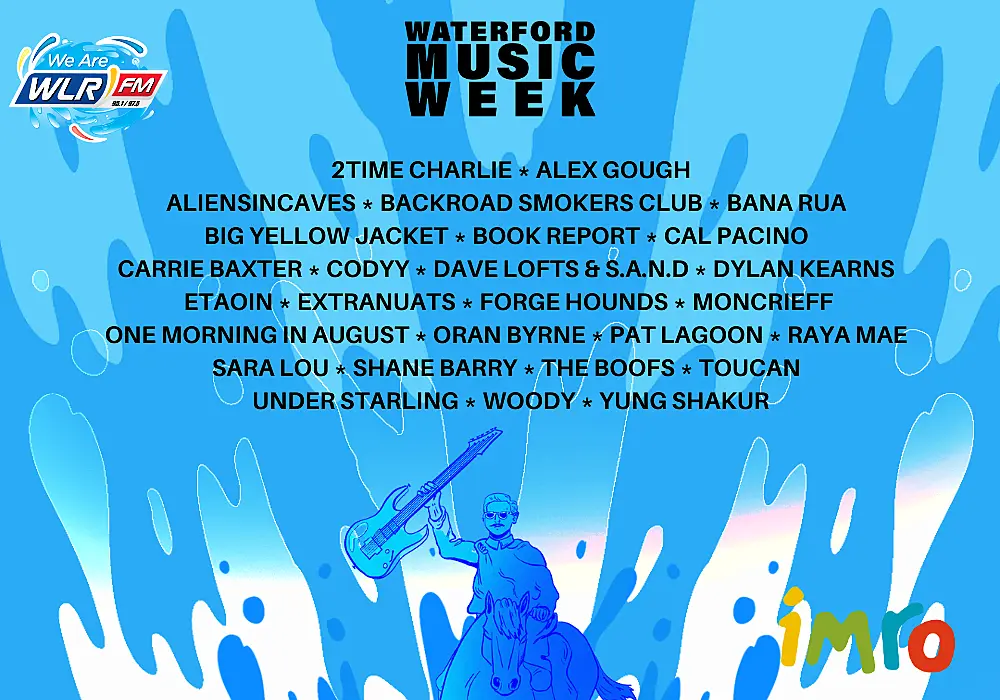 2Time Charlie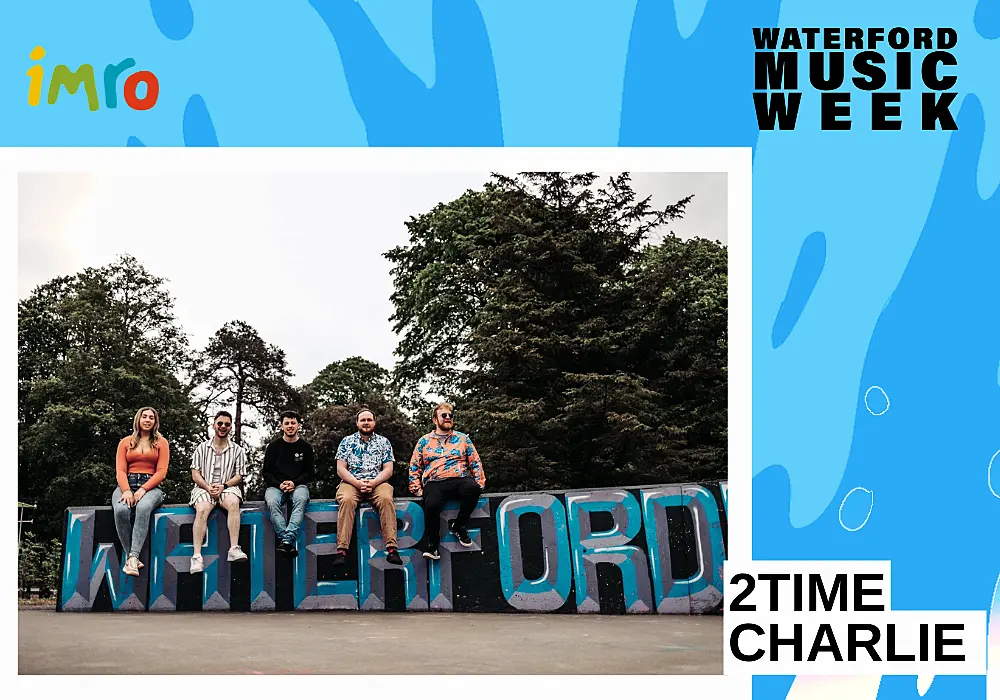 Find out more and to support 2Time Charlie click here Instagram and Music
Alex Gough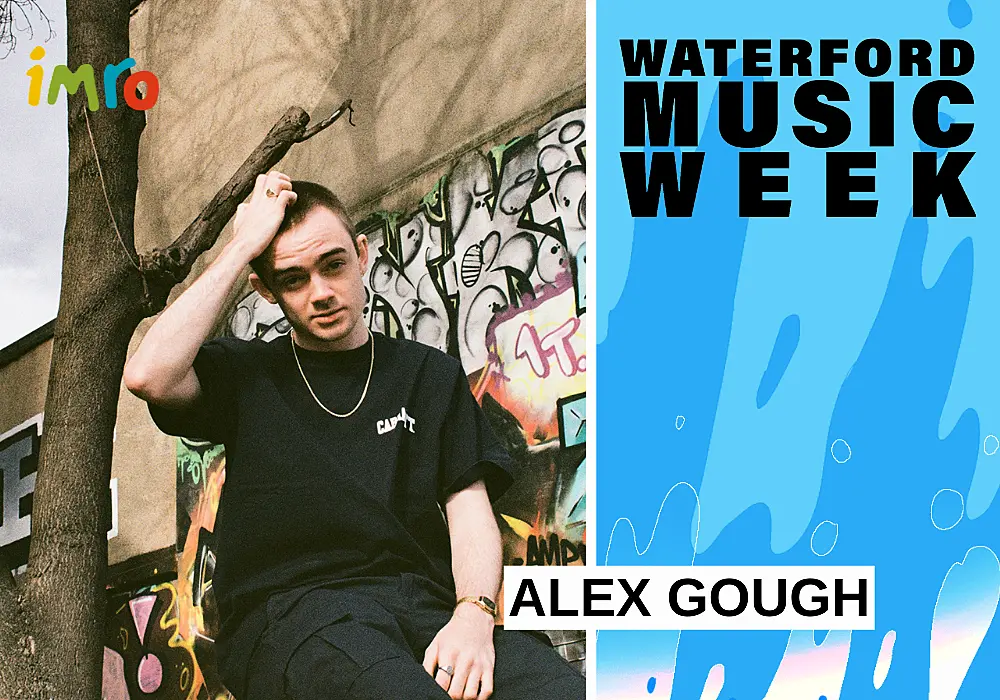 Find out more and to support Alex click here Instagram and Music
Aliensincaves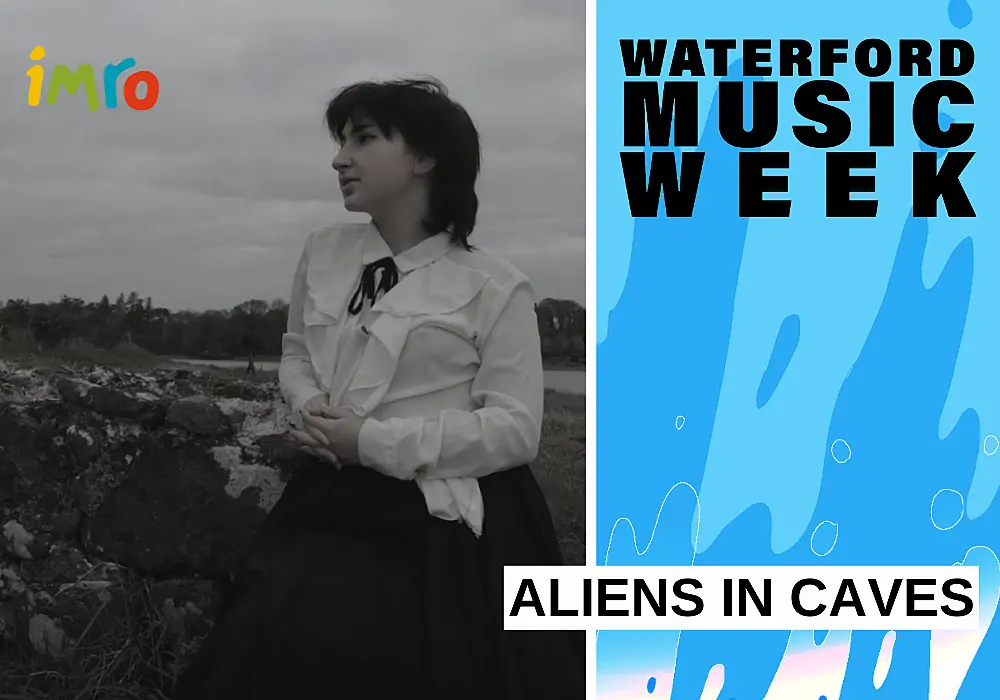 Find out more and to support click here Instagram and Music
Backroad Smokers Club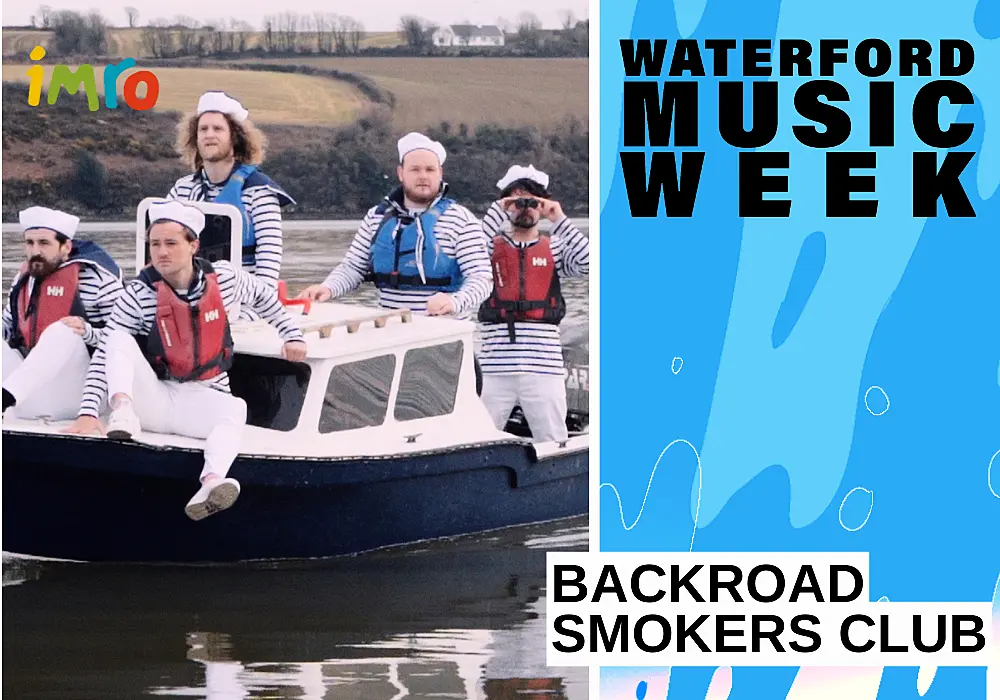 Find out more and to support Backroad Smokers Club click here Instagram and Music
Bana Rua

Find out more and to support Bana Rua click here Instagram and Music
Big Yellow Jacket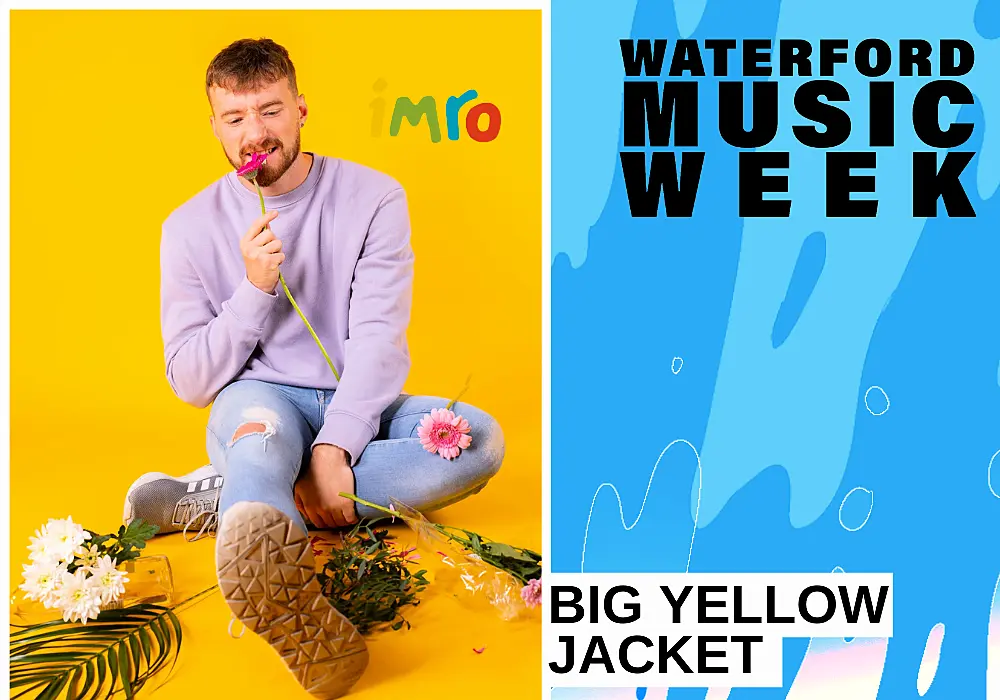 Find out more and to support Big Yellow Jacket click here Instagram and Music
Book Report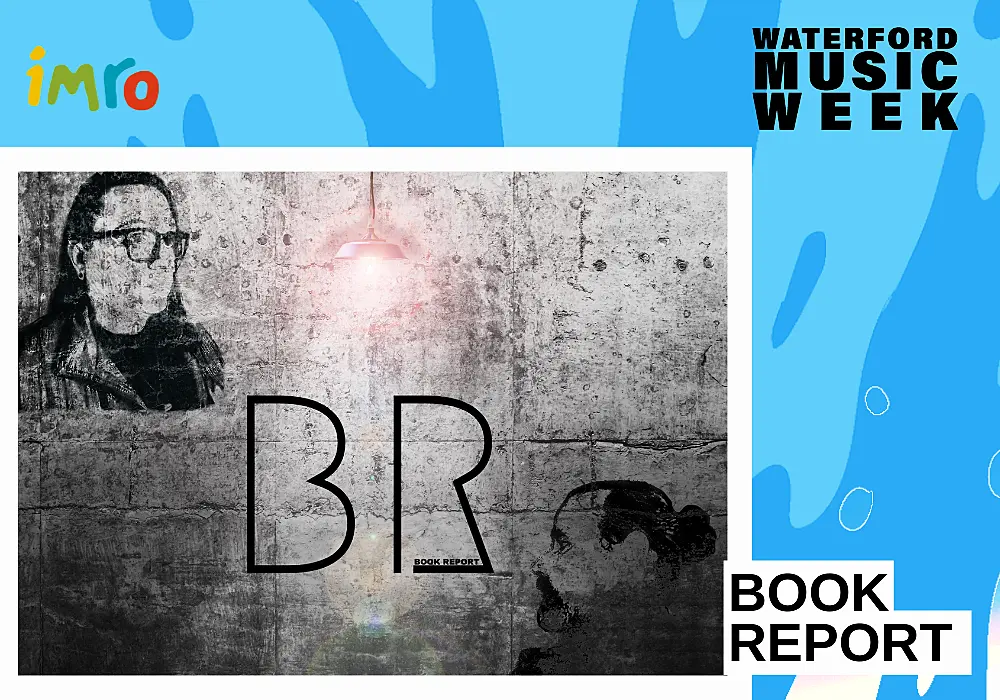 Find out more and to support Book Report click here Instagram and Music
Cal Pacino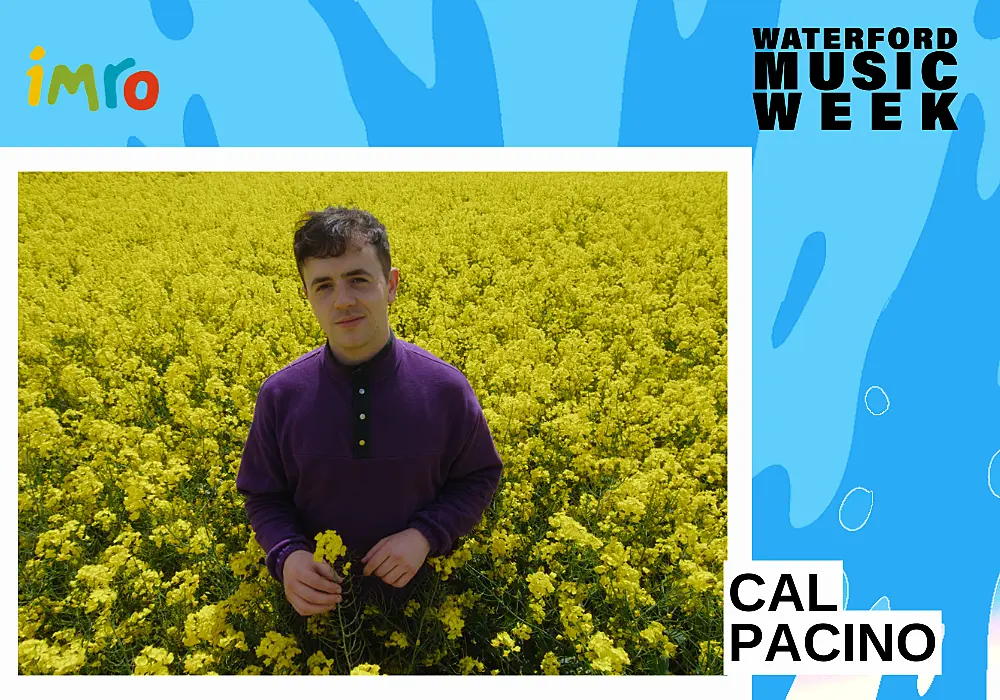 Find out more and to support Cal click here Instagram and Music
Carrie Baxter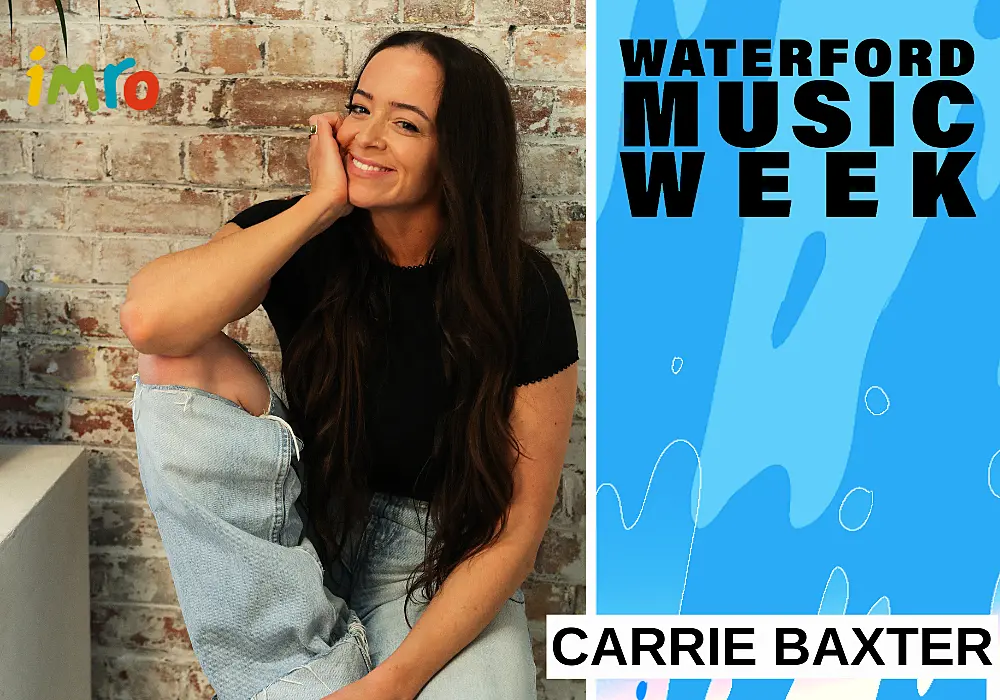 Find out more and to support Carrie click here Instagram and Music
CODYY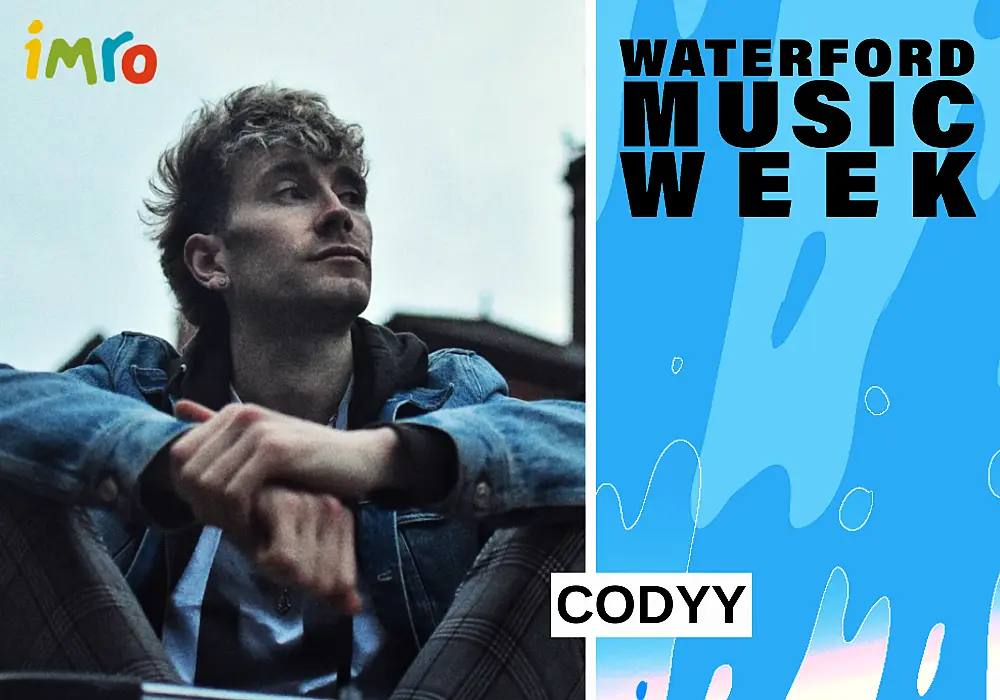 Find out more and to support CODYY click here Instagram and Music
Dave Lofts & S.A.N.D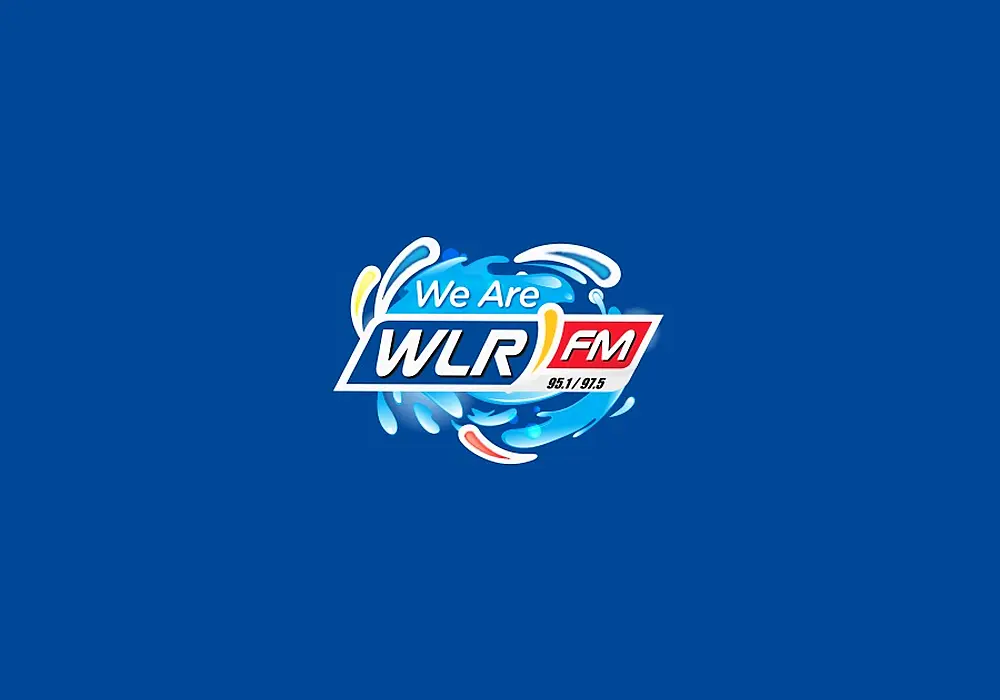 Find out more and to support Dave click here Instagram and Music
Dylan Kearns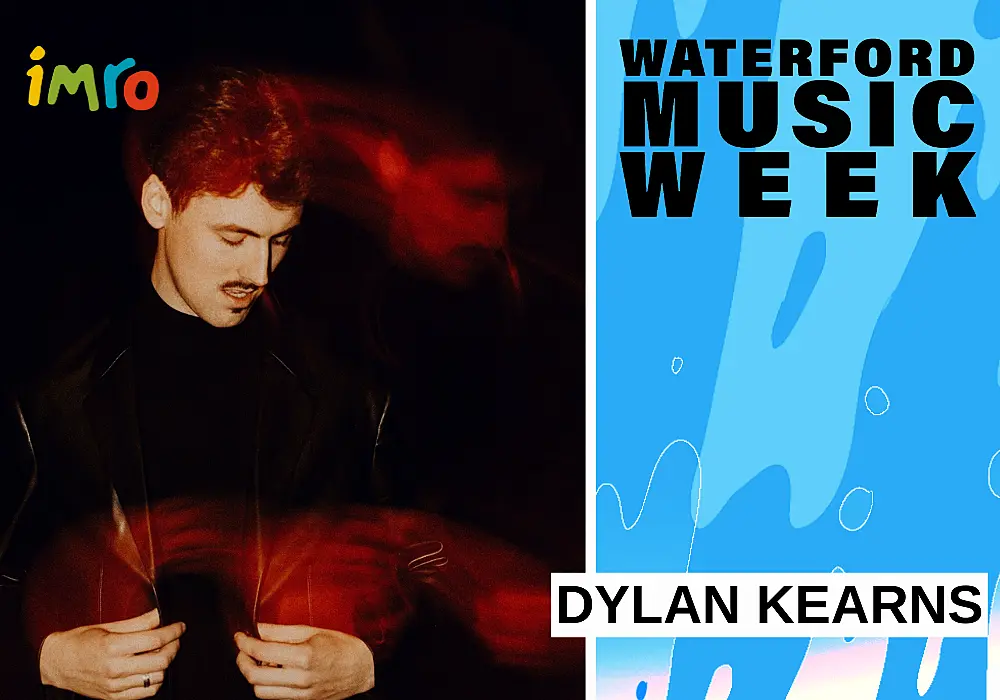 Find out more and to support Dylan click here Instagram and Music
Etaoin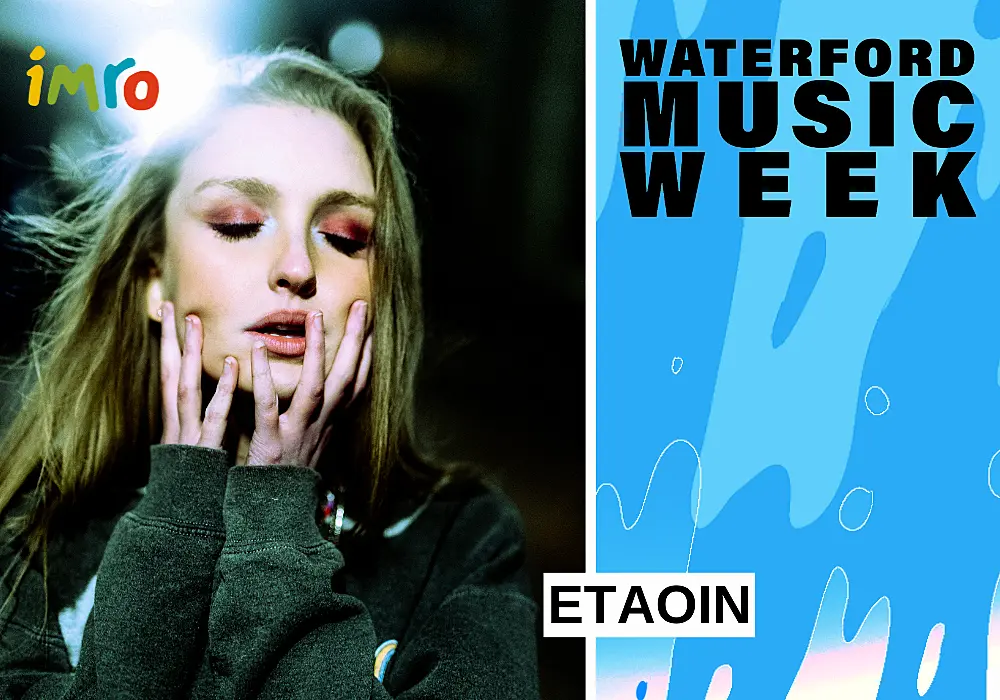 Find out more and to support Etaoin click here Instagram and Music
Extranauts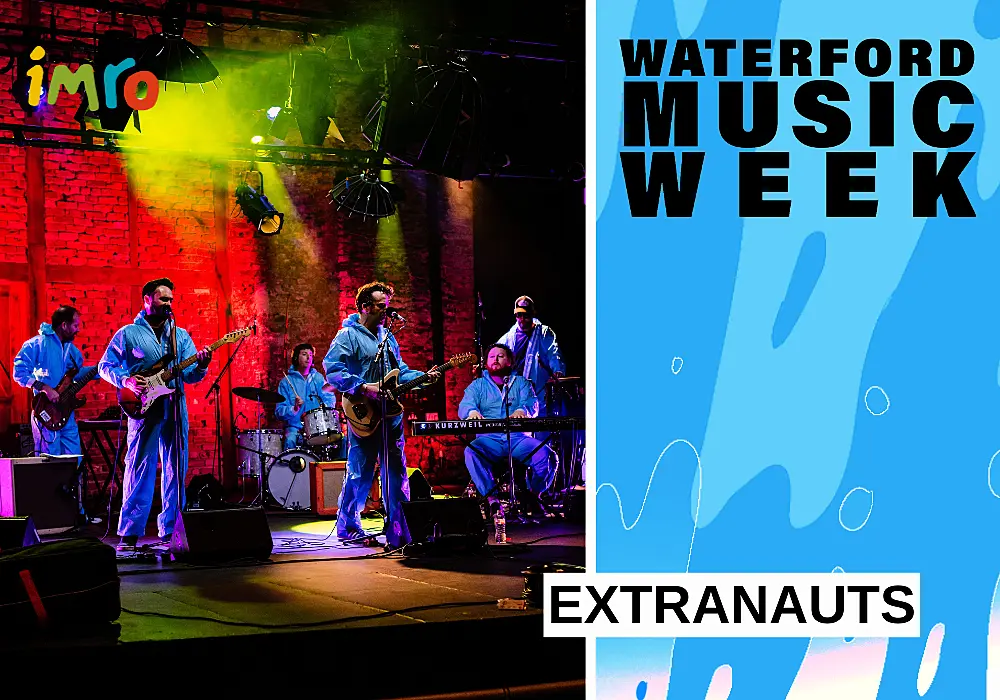 Find out more and to support Extranauts click here Instagram and Music
Forge Hounds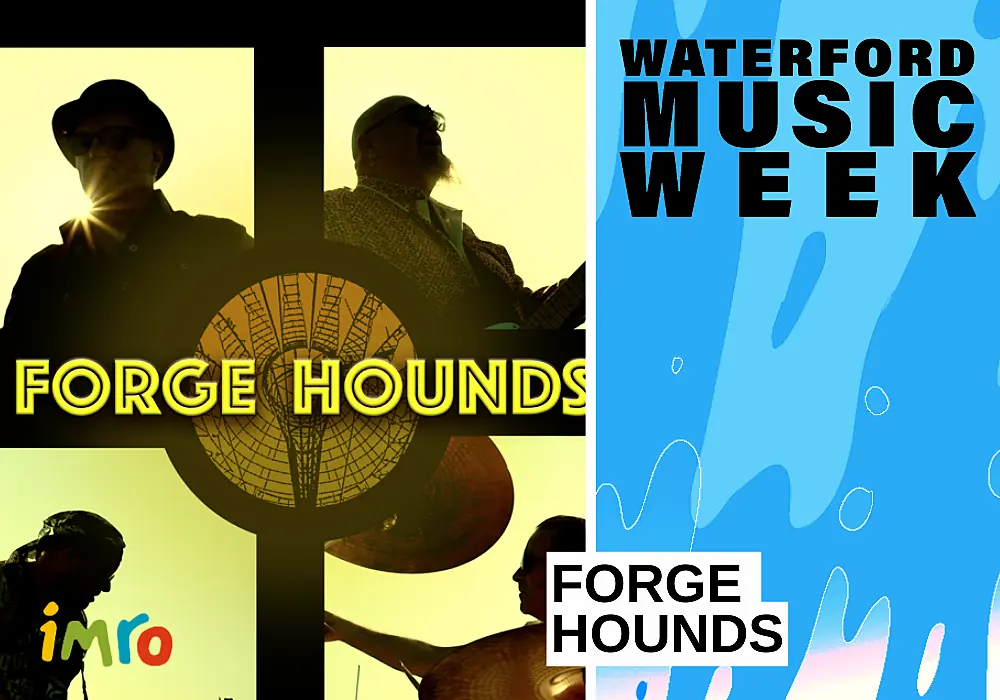 Find out more and to support Forge Hounds click here Instagram and Music
Moncrieff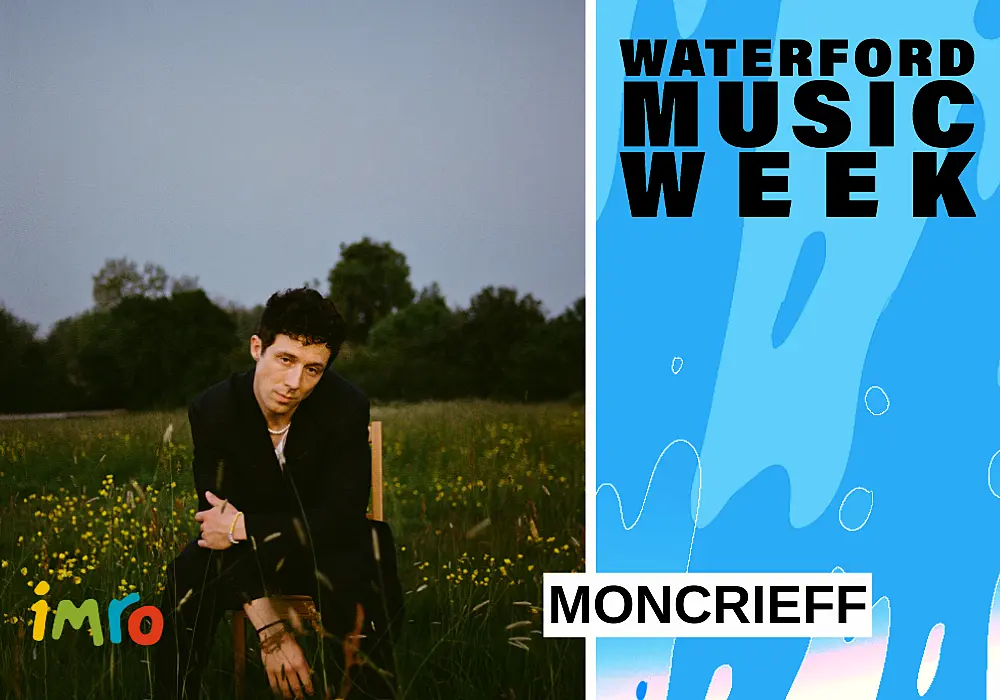 Find out more and to support Moncrieff click here Instagram and Music
One Morning in August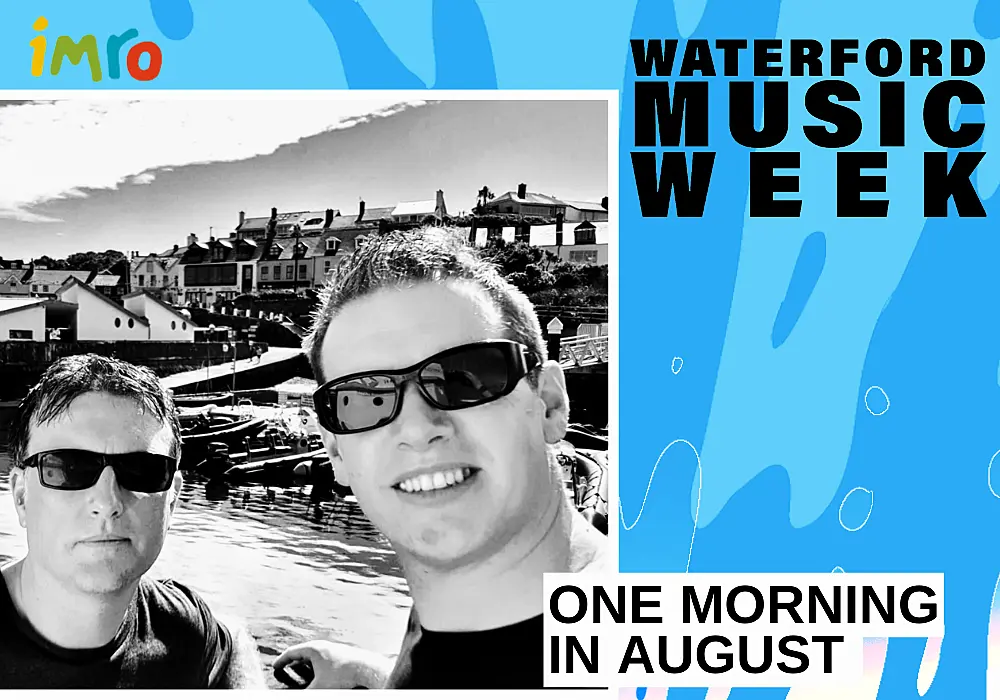 Find out more and to support One Morning in August click here Instagram and Music
Oran Byrne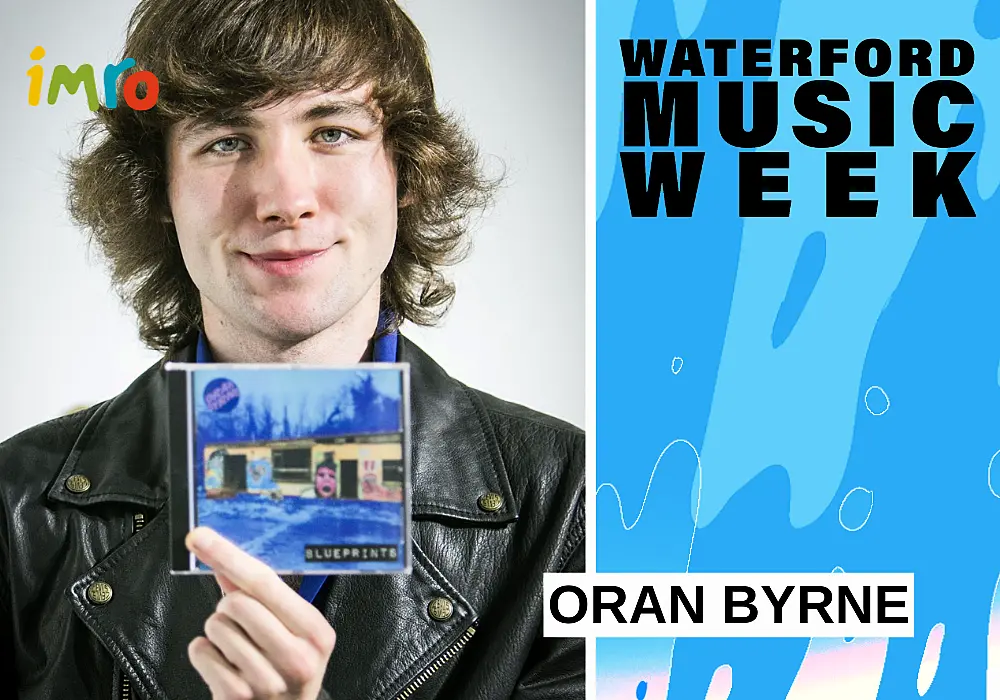 Find out more and to support Oran click here Instagram and Music
Pat Lagoon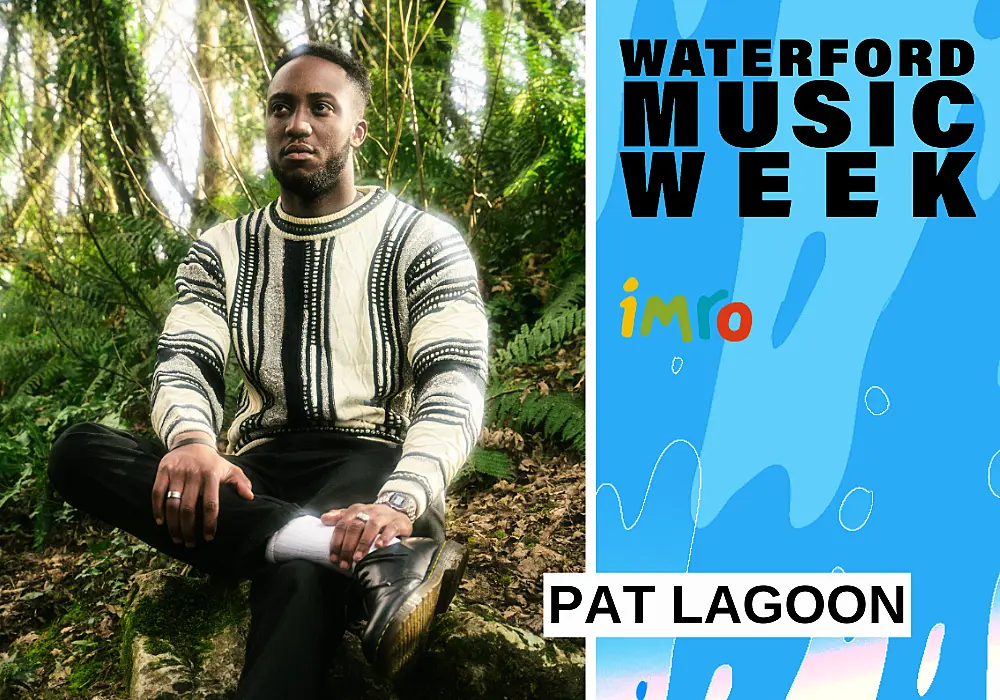 Find out more and to support Pat click here Instagram and Music
Raya Mae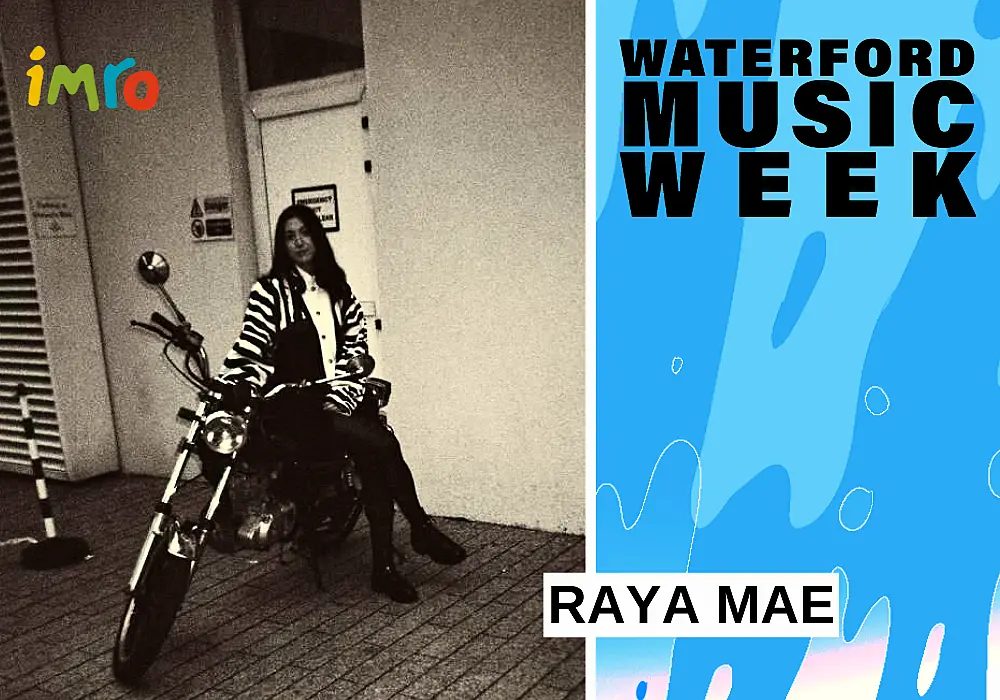 Find out more and to support Raya click here Instagram and Music
Sara Lou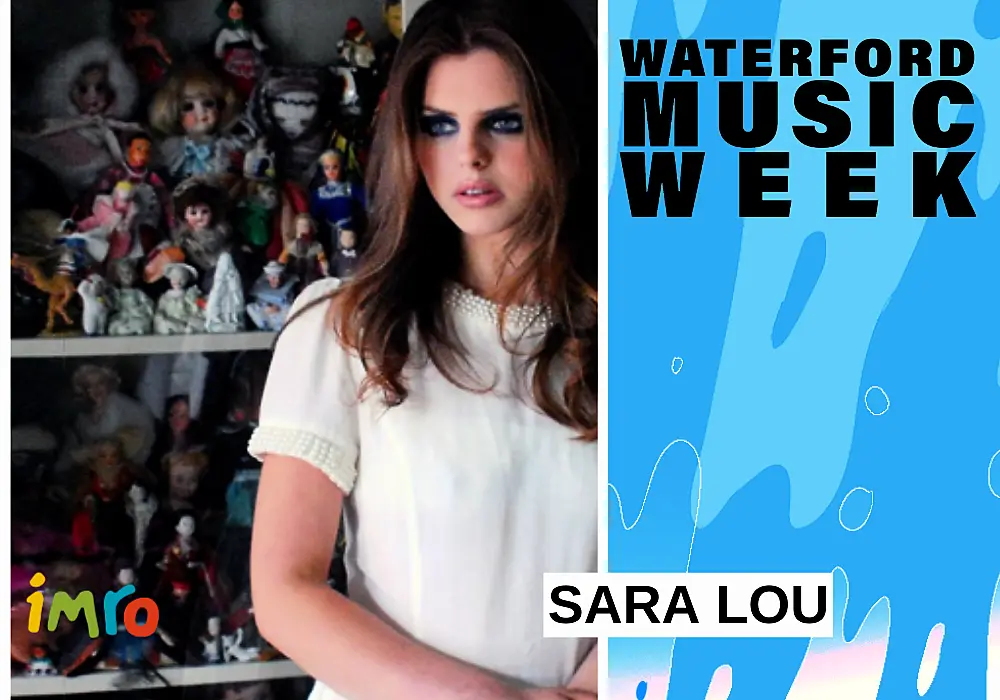 Find out more and to support Sara click here Instagram and Music
Shane Barry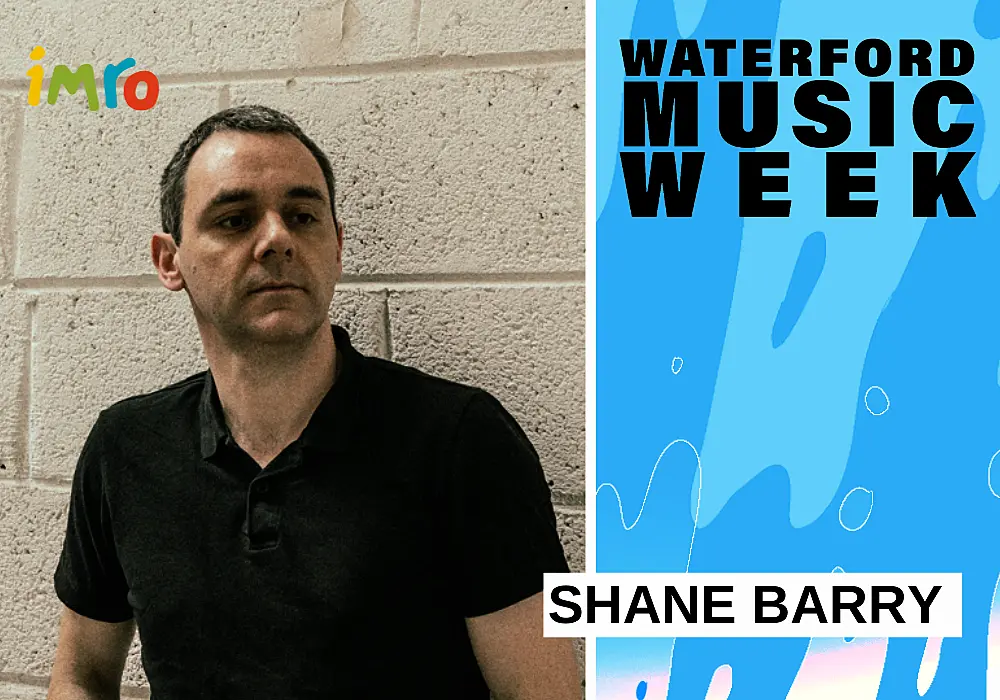 Find out more and to support Shane click here Instagram and Music
The Boofs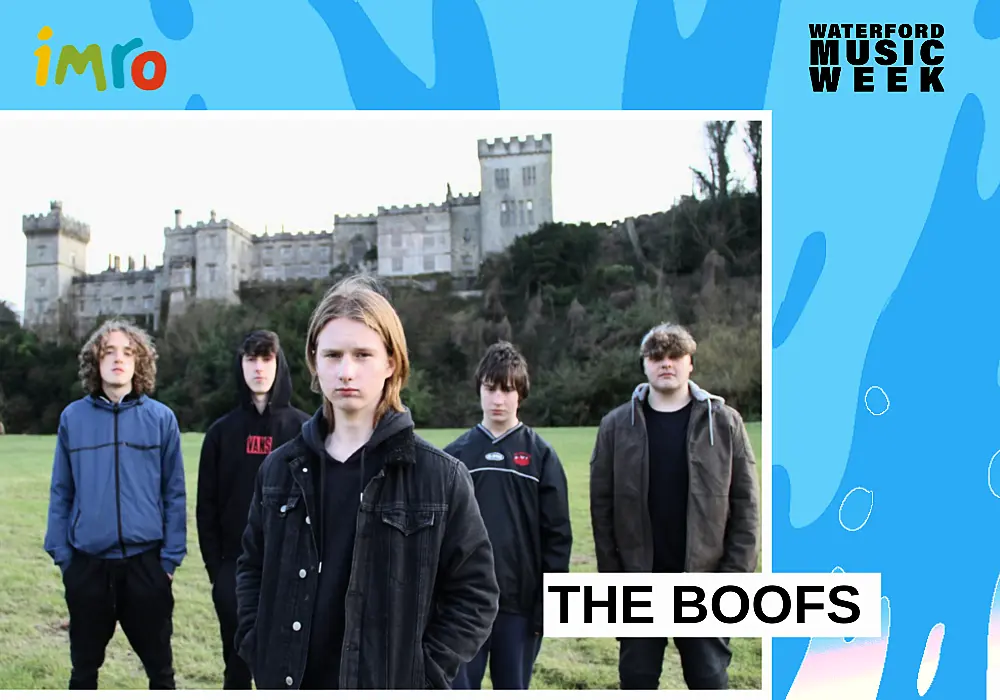 Find out more and to support The Boofs click here Instagram and Music
Toucan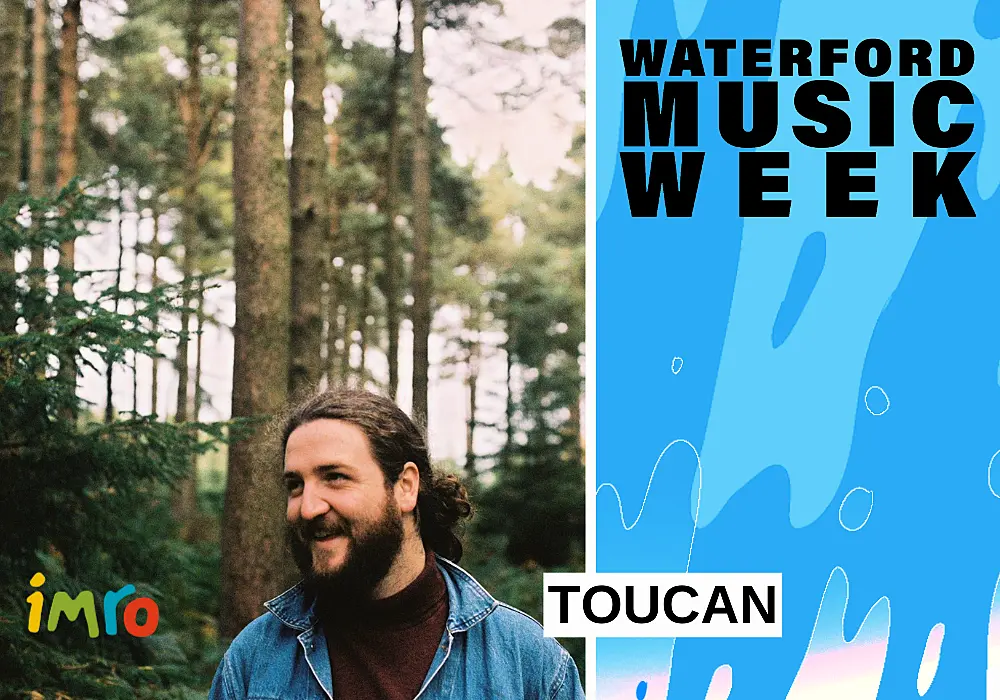 Find out more and to support Toucan click here Instagram and Music
Under Starling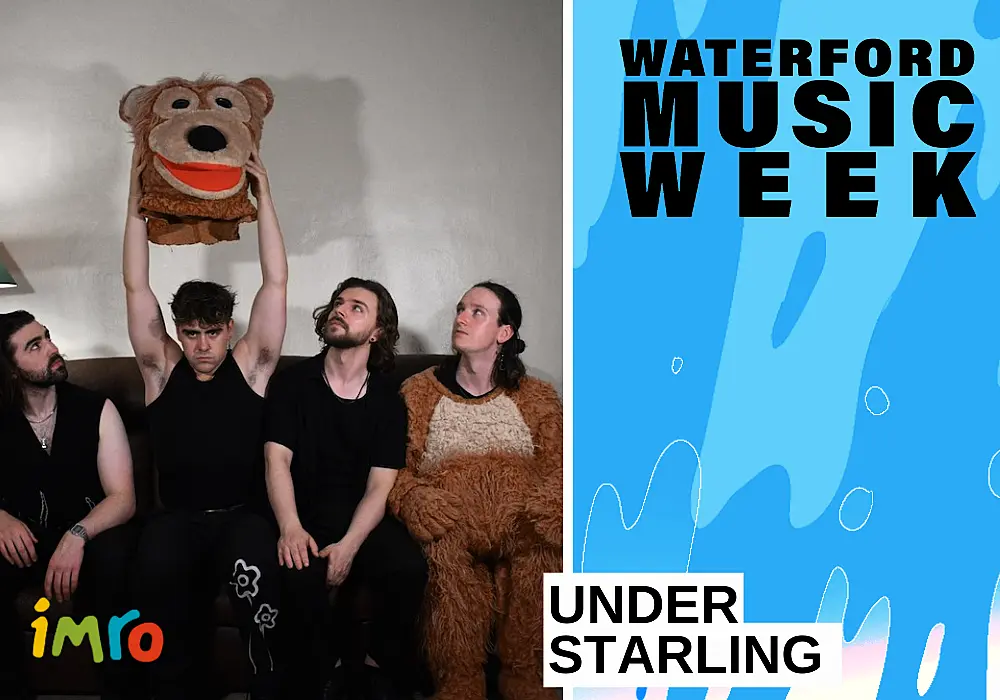 Find out more and to support Under Starling click here Instagram and Music
Woody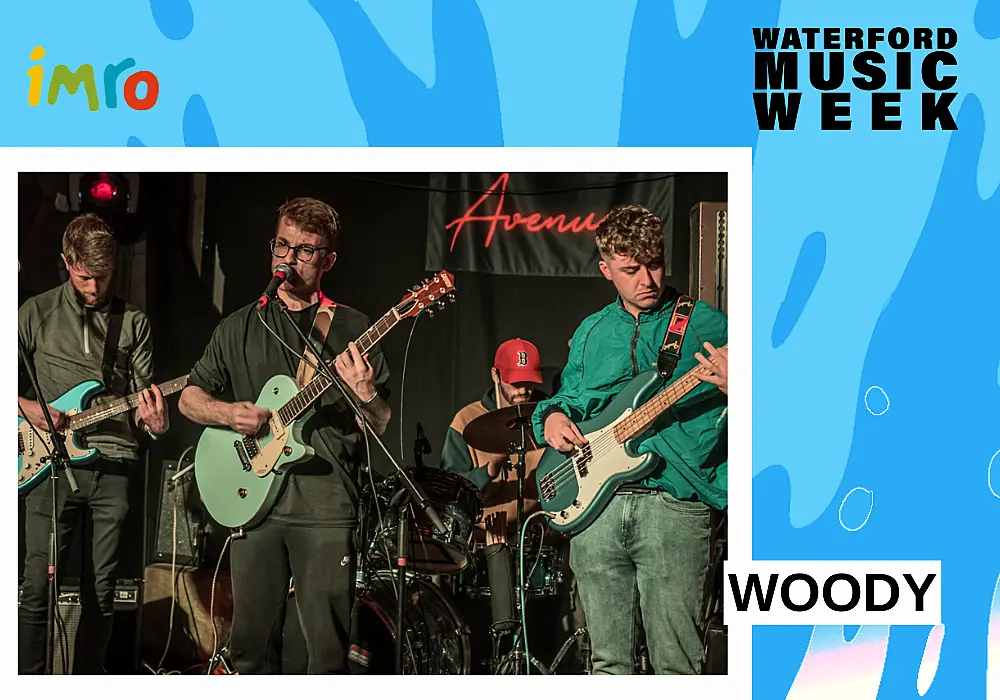 Find out more and to support Woody click here Instagram and Music
Yung Shakur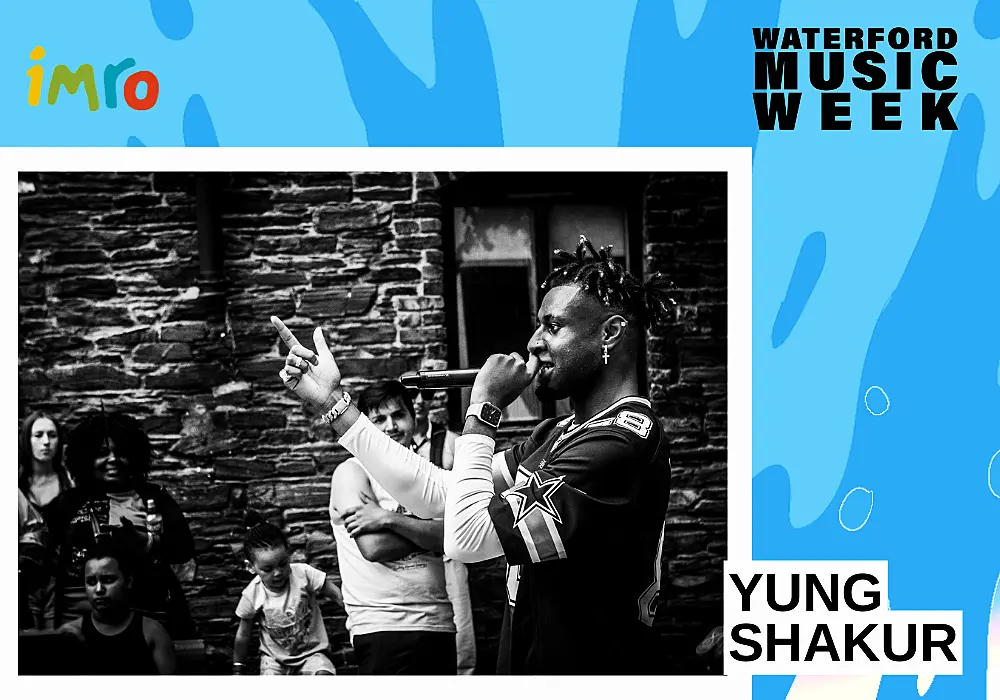 Find out more and to support Tunk click here Instagram and Music