Waterford Music Week Showcase
Waterford Music Week is now in its third successful year on WLR and it's all down to the amount of amazing independent, original singers, songwriters, and bands that our brilliant county has to offer. Now for the first time, WLR wants to bring some of these acts from being played on the radio to performing live for you for FREE. WLR has teamed up with Sanofi and Summer In The City to bring you a selection of these on Saturday, August 12th from 1 pm on O'Connell Street to bring you Waterford Music Week Showcase.
If you can't make it on the day that's okay, as we will be live-streaming the entire event on our website and Facebook page.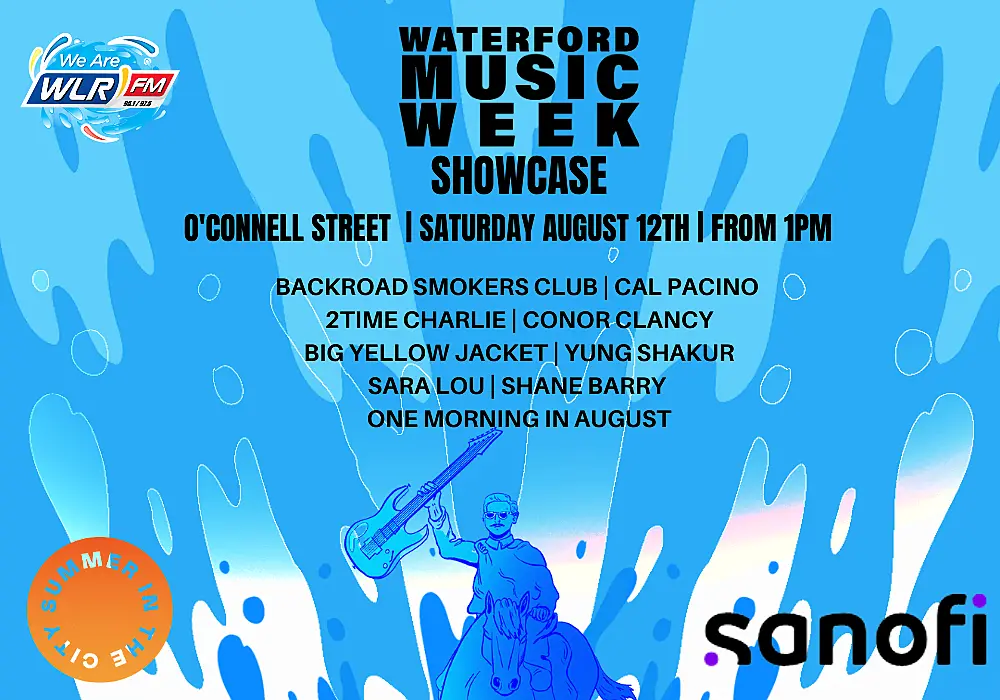 Scroll down to see how you can support the line up!
Backroad Smokers Club

Find out more and to support Backroad Smokers Club click here Instagram and Music
Cal Pacino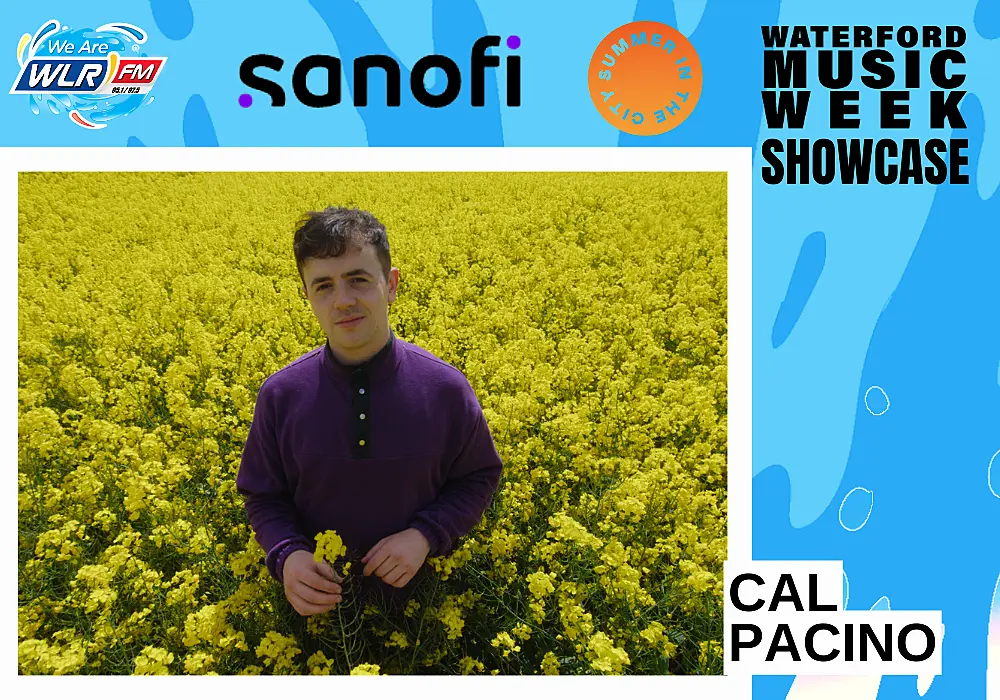 Find out more and to support Cal click here Instagram and Music
2Time Charlie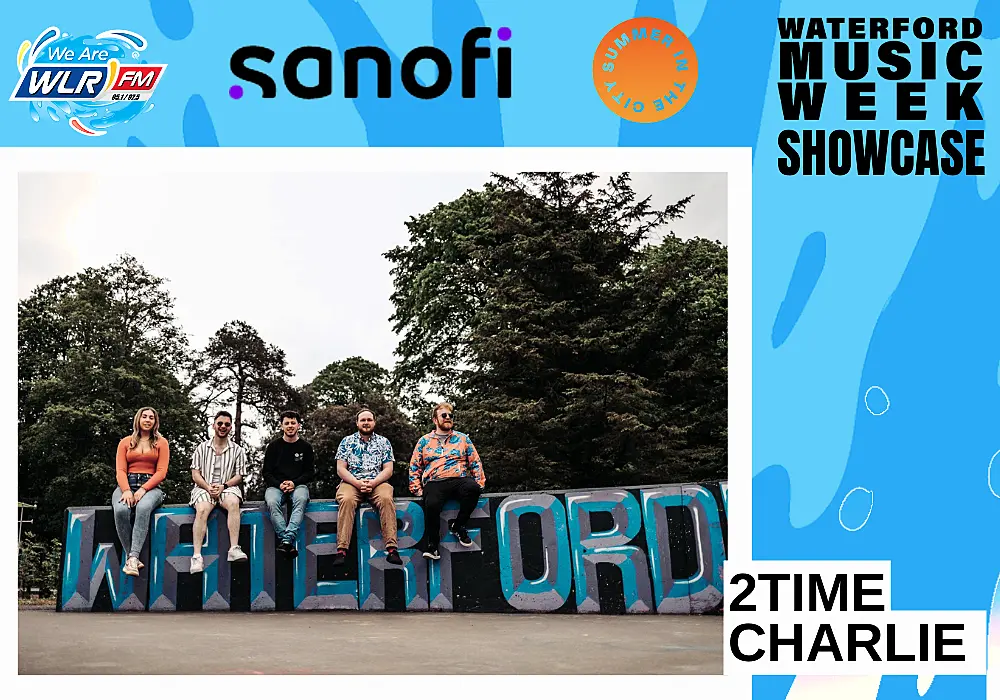 Find out more and to support 2Time Charlie click here Instagram and Music
Conor Clancy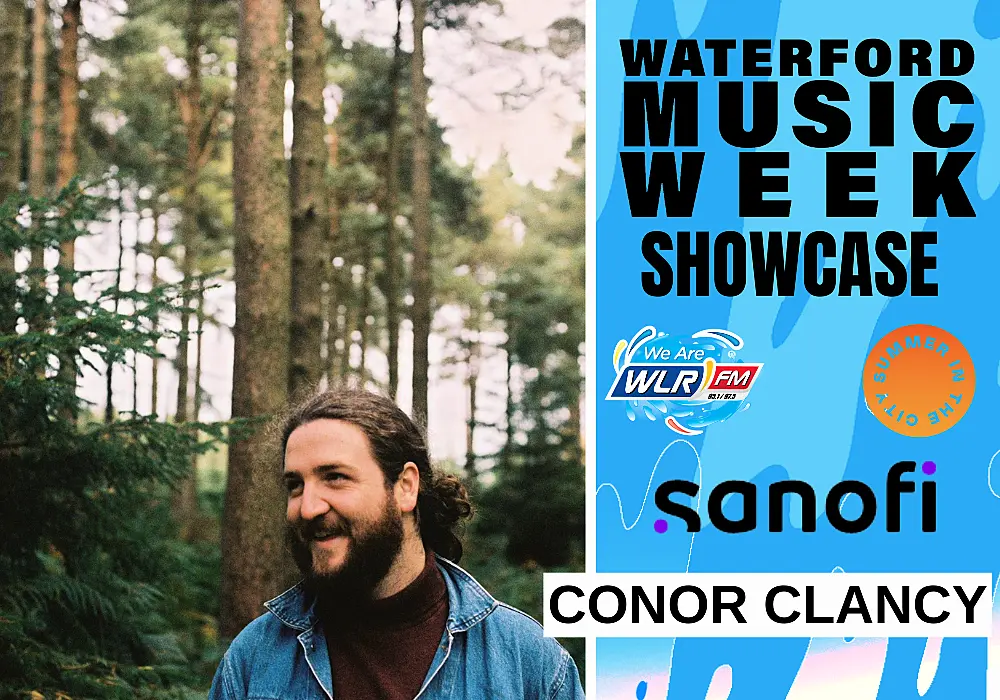 Big Yellow Jacket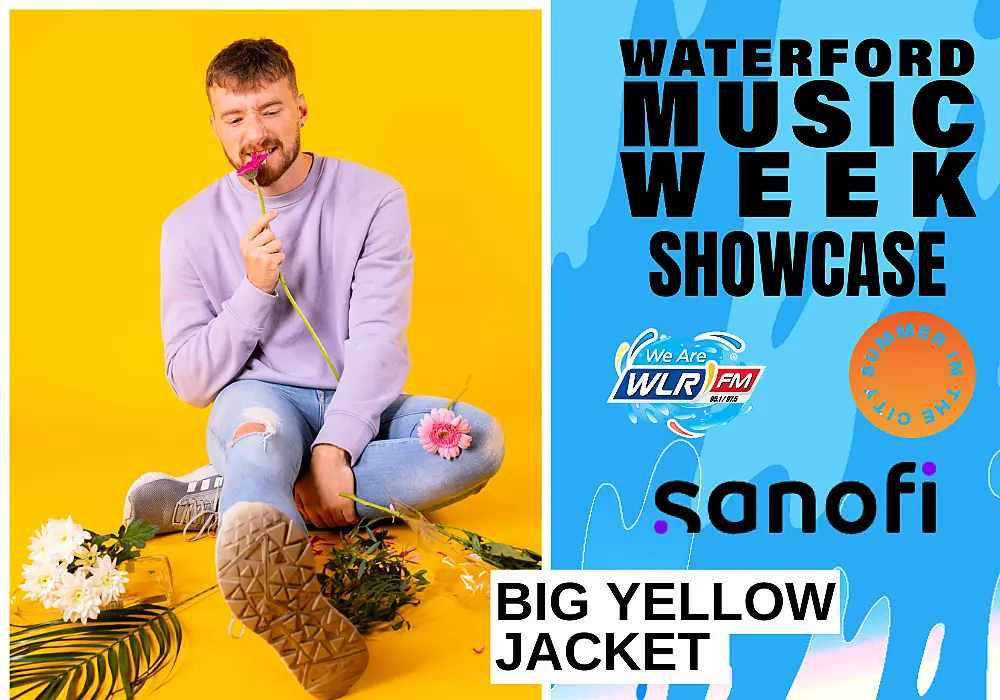 Find out more and to support Big Yellow Jacket click here Instagram and Music
Yung Shakur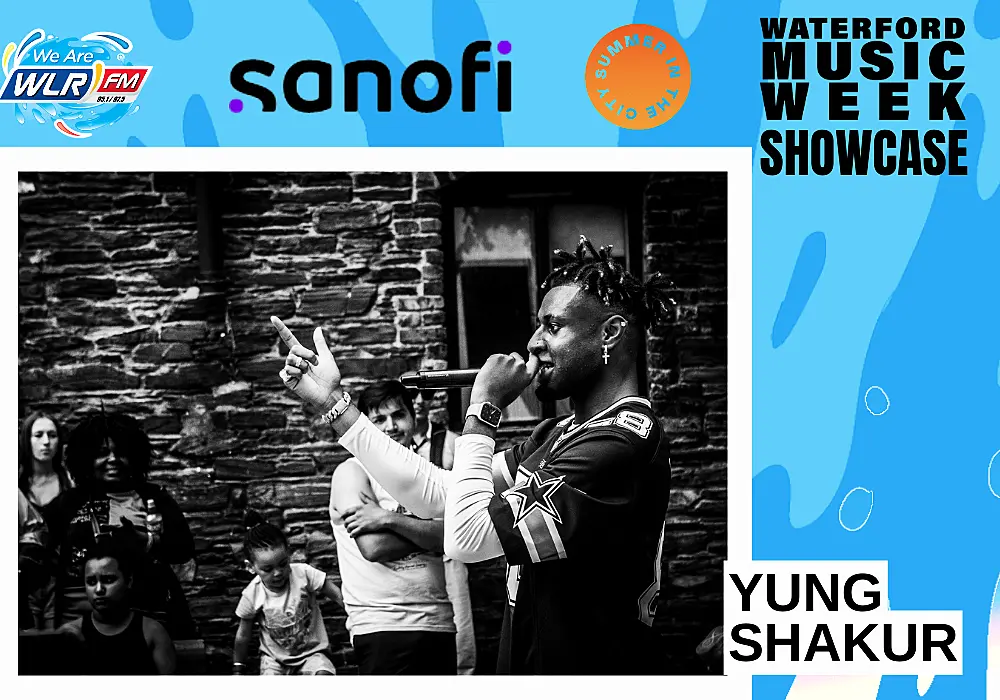 Find out more and to support Tunk click here Instagram and Music
Sara Lou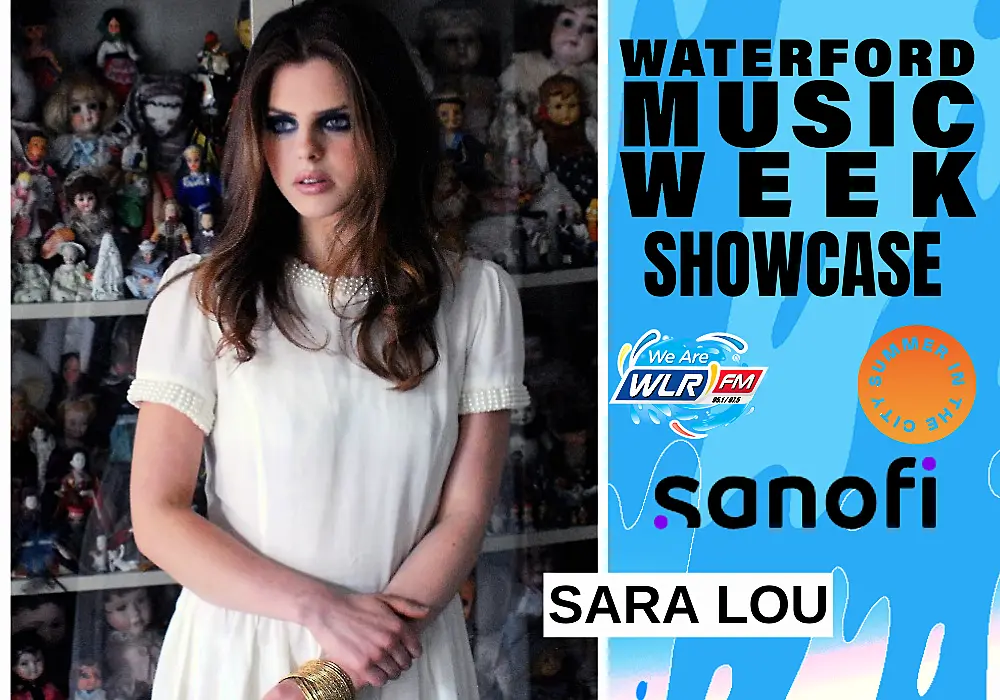 Find out more and to support Sara click here Instagram and Music
Shane Barry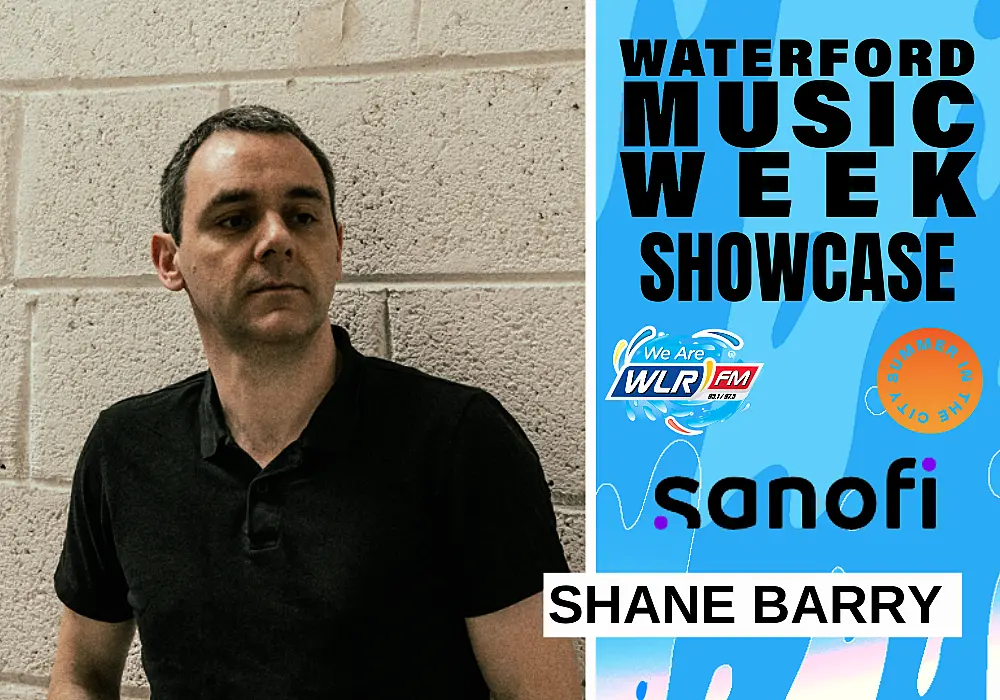 Find out more and to support Shane click here Instagram and Music
One Morning In August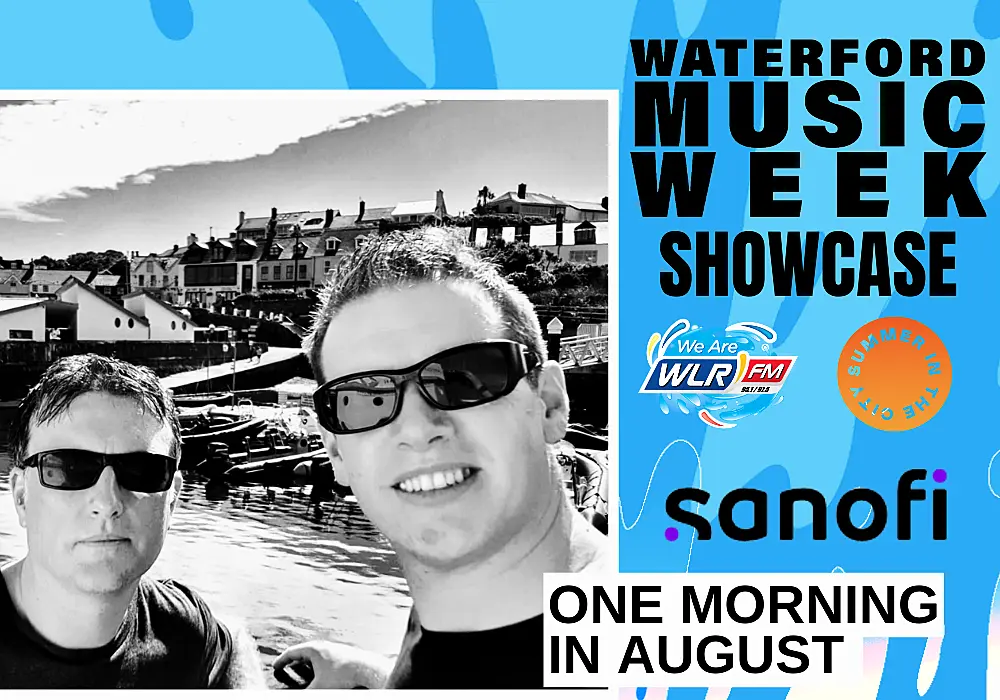 Find out more and to support One Morning in August click here Instagram and Music