Fancy Winning Tickets To Waterford's Bulmers Secret Orchard Gig?
Course you do! All this week on The Spin Home, Gemma is teaming up with the good people at Bulmers to celebrate their Secret Orchard gig happening in The Reg Waterford this Friday, June 9th.
Gemma has tickets to the gig for you and 3 friends PLUS a €100 dinner voucher for The Reg up for grabs every day this week.
This Friday, June 9th, Bulmers are continuing a gig-filled Summer season of Secret Orchard gigs, in The Reg, Waterford and the headlining act will be the amazingly invigorating, Aonair. Along with special guests Molumby and Rachel Mae Hannon.
Tickets are FREE but are selling out quickly so register to grab yours for Friday, June 9th at secretorchard.bulmers.ie. The event is strictly over 18s only. Visit Drinkaware.ie.
Aonair has been filling the Irish sound waves with rich melodies and enticing synth for a few years now. From radio to festivals, Aonair has been lifting Irish ears and hearts with beautiful 80's electronic-inspired music and spectacular performances and is truly a master at creating an electric atmosphere when doing what they do best, performing.
Bulmers Secret Orchard
On September 9th 2023, Bulmers Secret Orchard will come home. With the ultimate bespoke festival experience in the unique surroundings of the Bulmers Orchard, Clonmel. The lucky winners of tickets for this event will be randomly selected from those who registered to receive information about Bulmers Secret Orchard gigs.
The people. The music. The place. Bulmers Secret Orchard is summer 2023 sorted.
Please note, wheelchair access at this venue is limited. Booking a ticket does not guarantee entry. Entry beyond 10pm is not guaranteed.
Strictly over 18's only. Visit Drinkaware.ie.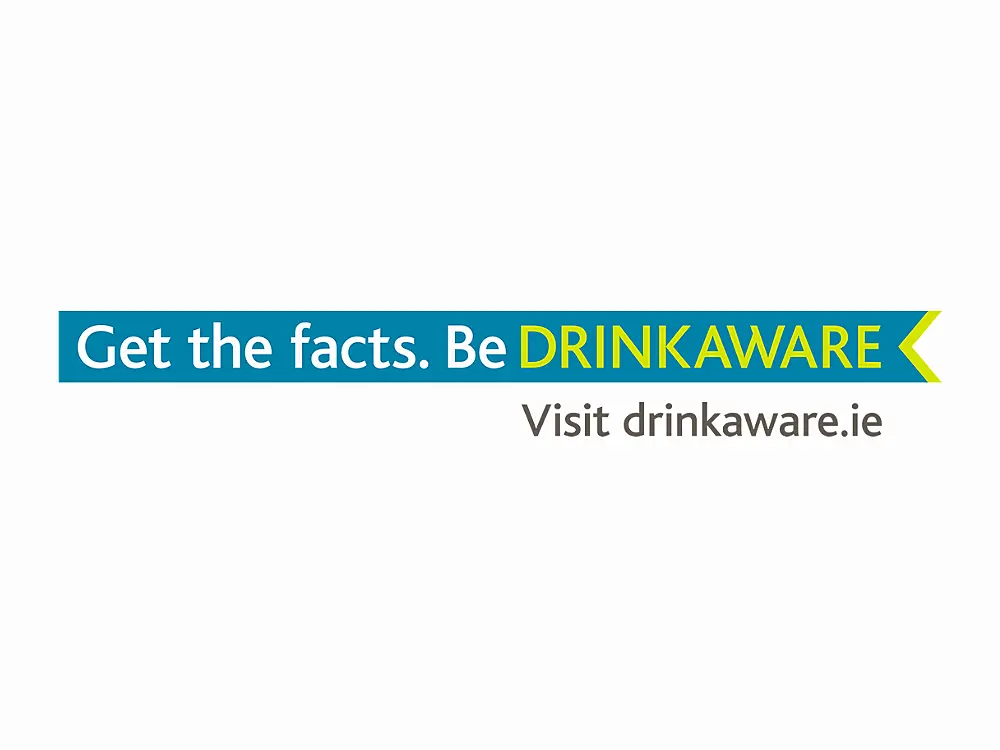 How To Win
To be in with a chance of winning tickets for you and 3 mates to Bulmers Secret Orchard at The Waterford PLUS a €100 dinner voucher for The Reg, Gemma will be playing a secret sound which has a summer theme.
You just have to identify what the secret summer sound is and you could be the winner!
Text or WhatsApp your guess plus your name and age to 083 333975.
Winners must be over 18 terms and conditions apply.
Listen in to The Spin Home with Gemma Delaney, weekdays from 3pm for more
For more WLR competitions see
WLRFM.com/competitions
or check us out on
Facebook
.
Twitter
or
Instagram
.
*By choosing to enter this competition you are agreeing to allow WLR to use your personal information to administer these promotions. We will retain your personal information as needed to fulfil the purposes for which it was collected. We will retain and use your personal information no longer than is necessary to comply with our business. For more see our contest rules. Terms and conditions apply.