Is There A Song That Takes You Back To A Special Moment?
All week on The Lunchbox, Andy is teaming up with Specsavers to help you enjoy those special moments a little bit more!
Right now Specsavers is offering hearing aids, up to €1,000, for free if you're employed, self-employed, or retired and have the required number of PRSI contributions. You can also put your PRSI contribution towards any pair of hearing aids and just pay the difference. Even if you have a Medical Card, you're also likely to have PRSI benefits which could entitle you to a free pair of hearing aids. You can also claim up to €100 off repairs too. See the Specsavers website for more information on this great offer.
To celebrate this great offer, every day this week Andy has a €189 glasses voucher from Specsavers and a €75 Ticketmaster voucher up for grabs!
See below for more details on how you can win.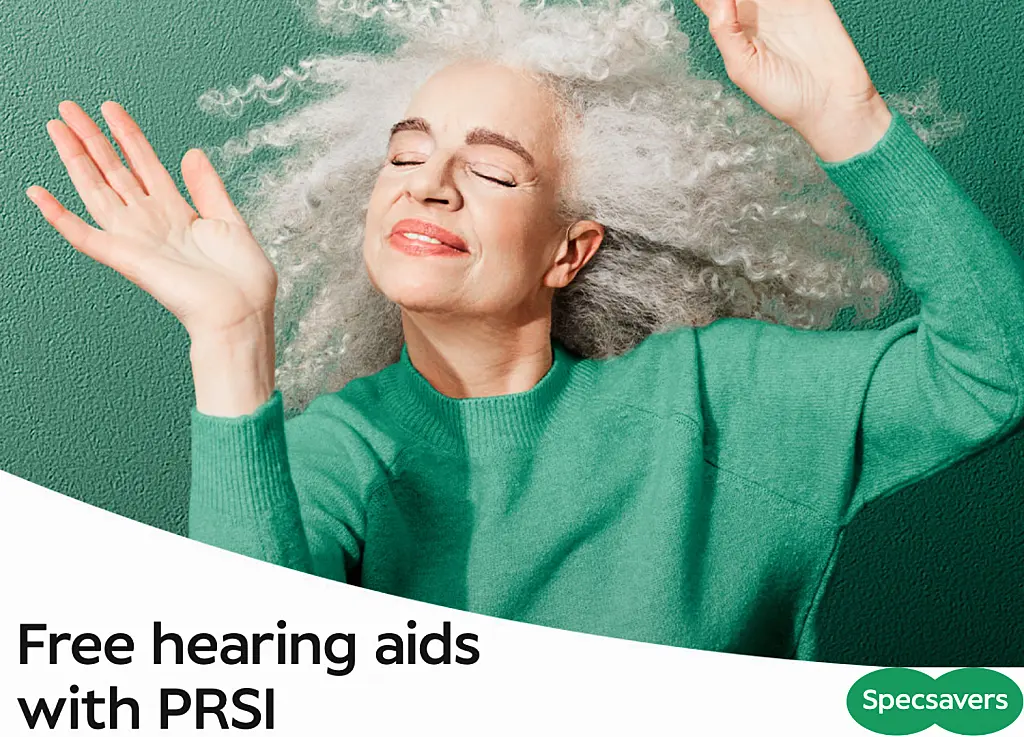 How to Win
We want you to share your stories of a song that reminds you of a special moment!
Send us the name of the song and the special moment it reminds you of and Andy will play the song for you to take you right back.
Only on The Lunchbox Monday to Friday 12-3PM. Text or WhatsApp it to 083 3333975 or call 051 872248.
*By choosing to enter this competition you are agreeing to allow WLR to use your personal information to administer these promotions. We will retain your personal information as needed to fulfil the purposes for which it was collected. We will retain and use your personal information no longer than is necessary to comply with our business. For more see our Competition Rules.

Where To Find Your Local Specsavers