Every evening at 6 O Clock WLR brings you the 6 biggest stories of the day
1. Under 35s to be offered Covid vaccine through pharmacies from next week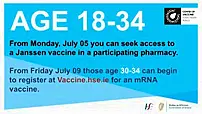 There has been a wide welcome to the news that around 700 pharmacies across the country are to begin vaccinating 18-34 year olds from Monday. You can find a full list of Waterford pharmacies offering the service here. Meanwhile Ireland has agreed a deal in principle to purchase one million unused vaccines from Romania.
2. Legal appeal against Glanbia's cheese factory at Belview Port is dismissed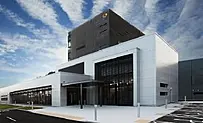 An Taisce's application for a judicial review of planning permission for a €140 million cheese factory on the Kilkenny/Waterford border has been dismissed. Glanbia received the go-ahead to build the factory at Belview Technology Park in June 2020, but the process has been delayed by objections.
3. Further extension for expiring driving licences announced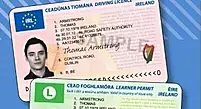 Minister of State Hildegarde Naughton confirmed the extension would apply to licences due to expire between July 1st-October 31st, with 10 months to be added to their expiry date. The extension will not apply to licences where the expiry date has already benefited from a previous extension.
4. Bus services to Tramore to be enhanced amid criticism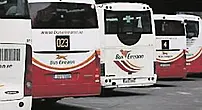 Bus cancellations in Waterford last weekend led to anger, frustration and one person having to sleep outside, according to a Waterford TD. Marc O'Cathasaigh raised the matter in the Dail last night in the wake of widespread cancellations of the service between Waterford and Tramore, Cork and Rosslare.
5. Bircham ready for Derry Challenge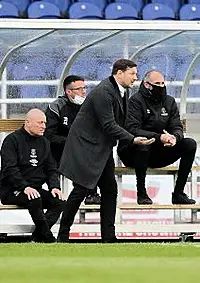 Marc Bircham has his first repeat fixture of the season this evening when he takes his side to Derry for a meeting with Declan Devine's Candystripes. His opening game with the Blues resulted in a 1-nill loss at the RSC amid a covid outbreak in the squad. Kick off is at 7:45pm and we will have regular updates throughout the evening.
6. New app launched to help people explore areas of County Waterford as a destination
The 'Explore More Waterford' app is free to download and was produced as part of the newly-launched Visitor Experience Development plan for the county, and is available for download for iOS and Android, just search 'Explore More Waterford' from the Apple App Store or through the Google Play Store.