Every evening at 6 O Clock WLR brings you the 6 biggest stories of the day
1. Irish Water is appealing to people in Waterford to reduce water usage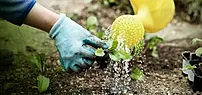 Irish Water have issued an appeal to the Waterford public to reduce their water usage where possible, as a number of schemes are experiencing significant pressure. It comes as the county finds itself under a status yellow weather warning at present, with temperatures generally 27 to 30 degrees Celsius with overnight values not falling below 17 to 20 degrees.
2. Waterford Junior Minister speaks of impact of fake Facebook profile as Garda investigation closes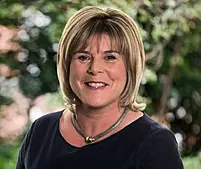 A Garda investigation into a fake Facebook page set up in Mary Butler's name in February of last year has now come to a close with no prosecutions. The page made it appear like she was laughing at victims of child sexual abuse, which resulted in a barrage of abuse for her. She told Déise Today that the investigation has come to a close with nobody facing charges.
3. 12 and a half million euro awarded to teenage boy with cerebral palsy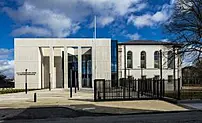 It brings to 15.6 million the total paid to the 17-year-old who has settled his High Court action over the circumstances of his birth at University Hospital Waterford. According to a report in today's Waterford News and Star, the settlement was reached after mediation and will go towards the teenager's future care needs.
4. Deputy Metropolitan Mayor election labelled 'a shambles'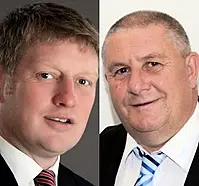 The election of a Deputy Metropolitan Mayor of Waterford has been labelled 'a shambles' by Sinn Fein Councillor Pat Fitzgerald. A second election had to be held at last night's Metropolitan District meeting, as the one held at the District AGM last month had been deemed procedurally incorrect.
5. Spain and Portugal most popular destinations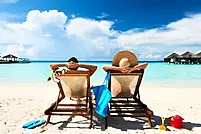 Sean Power, owner of Harvey Travel in Waterford, says that while people have gained some confidence in booking holidays in recent weeks, the market is still way down – and this is the biggest change in the business that he has ever seen. He says Spain and Portugal are the most popular choices currently for summer holiday bookings, followed by Italy, Croatia and Greece.
6. Deadline approaching to apply for a €14 million Music & Entertainment Grant Support
Workers in the music and entertainment sector – who have been without work for nearly 500 days – are being encouraged to apply for the Music & Entertainment Business Assistance Scheme (MEBAS) as the deadline is tomorrow, 21st July. A fund of €14m is available for performers and workers in the live entertainment sector. Click here for details on how to apply.